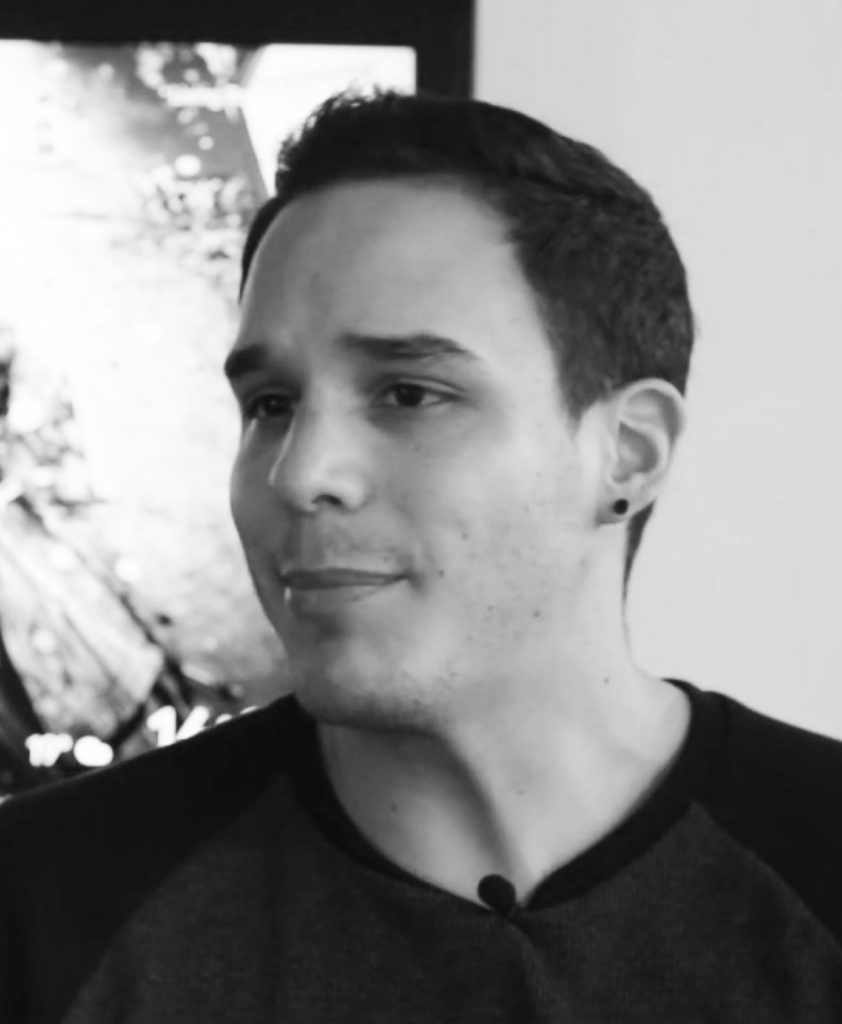 Alfredo Mendoza Contreras
Web Developer & SEO Specialist
A recent winner for web slow journalism of JERAA's 'Best Innovation Journalism Award', Alfredo Mendoz Contreras is a specialist in media production, web development and Search Engine Optimisation.
For the past seven years, Alfredo has produced digital marketing and technology products that delivered impressive growth results for TV Azteca Internet, Ninja Mexico, SM Geeks, Cherub Baby Australia and more. 
By working across different roles on diverse internet business models, he gained a vast range of experience leading product development projects and digital marketing strategies.
Before moving to Australia, he studied Project Management and Web Development and is currently undertaking a Masters of Media and Communication at Swinburne University of Technology. 
Alfredo Mendoza graduated with a Bachelor of Communication and Public Relations from Universidad Latinoamericana and began his media production career in Mexico City.
Alfredo strengths lie in web development, project management, content production and digital marketing which, in conjunction with empathic listening skills, allow him to transform abstract ideas into life digital products.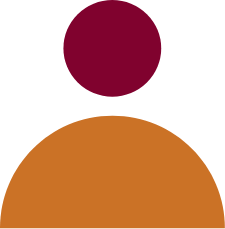 Let's
Work Together.
Create Impact.
Do Good.