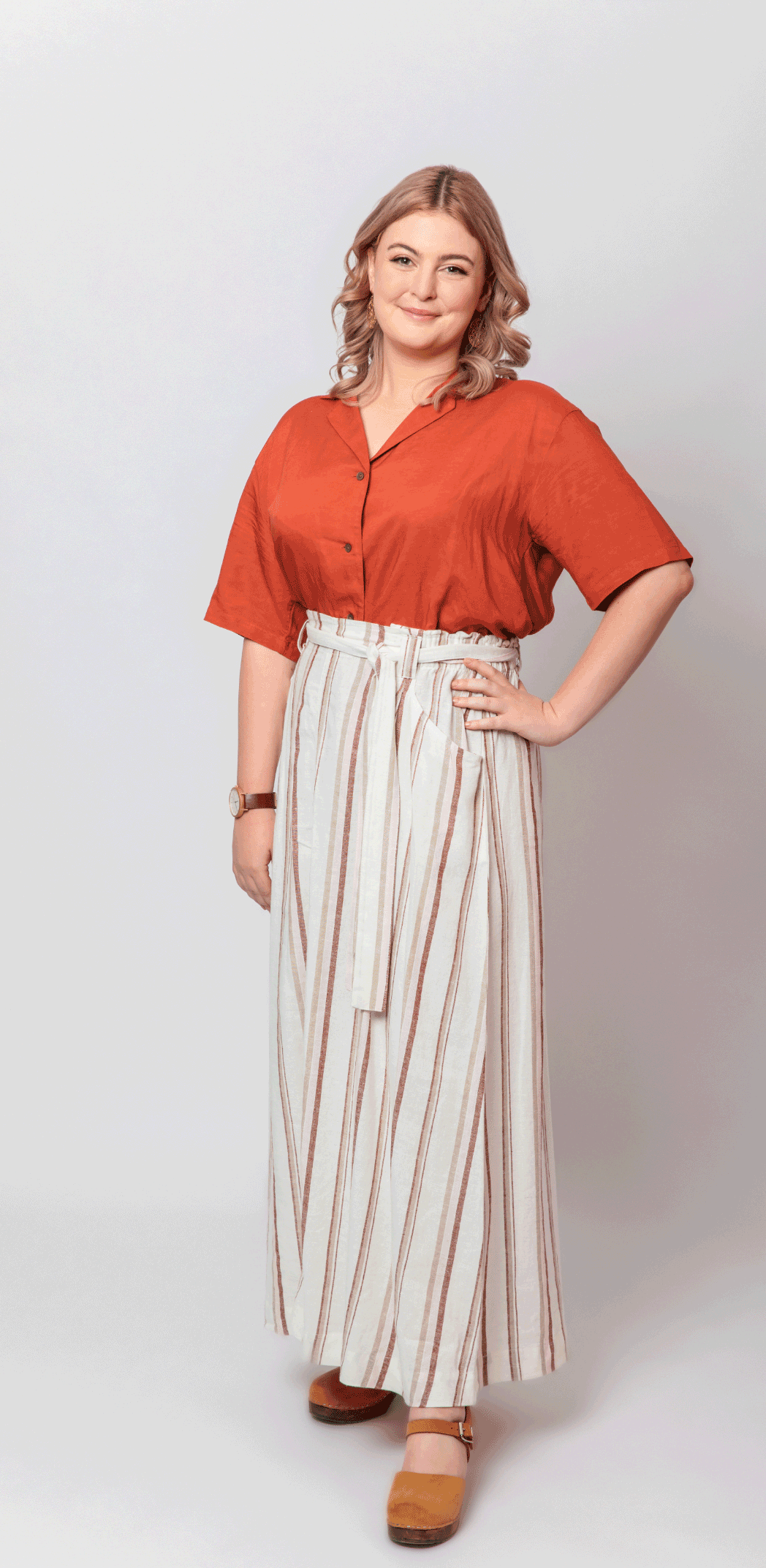 Design & Account Executive
Lucy is a passionate creative who is fueled by authentic storytelling and a connection to people and planet. There's nothing better for Lucy than supporting clients to design and articulate their brand by designing visuals that tell their unique story, particularly with illustration and collage.
At Vim + Zest Personal Branding, Lucy works as an integral design team member for all clients designing logos, digital media and websites. Internally she is the lead designer of EDM and Social and has worked in tandem with Darci on branding refresh.
She is a confident designer and account executive. Coming from a marketing background Lucy carefully crafts design to express carefully tailored audience-centric marketing strategies. She is highly motivated to create work that sees great results for her clients. 
Lucy's passion areas include Graphic Design, Illustration and UX/UI. She is skilled in Adobe CC Suite; Illustrator, Indesign, Photoshop and Adobe XD, for both digital and hand crafted methods of design. 
As a highly creative design professional, Lucy graduated with double Bachelors degree of Business and Digital Media, majoring in Marketing and Graphic Design from Griffith University.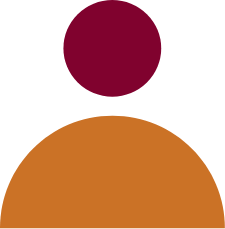 Let's
Work Together.
Create Impact.
Do Good.