Social Media jobs for extraordinary lives
Once there was a team of social media specialists, creatives and strategic thinkers. They brought stories they cared about to the world. They built a life less ordinary.
Finding Purpose in Social Media Jobs
Vim + Zest is no ordinary creative and Personal Branding agency. In fact, it's an agency turned inside out. 
Imagine an agency strategically built on both developing outstanding Social Media campaigns and your holistic needs. On the understanding that happiness at work is interwoven with happiness at home. 
What does that look like on a practical level? Tier one clients and a flexible office/work-from-home environment, the ability to build your day to include more of the things you love and. 
You'll be working with a team of expert creative minds that attract quality briefs with extraordinary leaders and leading organisations. The kind of clients working to lead the  positive change they want to see in the world. And wellbeing destinations, entrepreneurs and enterprises upgrading how wellbeing becomes our everyday. The kind of work that you are truly excited about.
Define your work day. Love your team. Be proud of your work. Be valued from the inside out.
Work on an incredibly diverse range of meaningful projects. Strategically plan, implement and evaluate comprehensive social media campaigns. 
Tell a story through work that flexes your creativity. Work with a team that creates excellence without ego. A team that trusts each other to push boundaries. 
Outside of industry-leading clients, our team has every opportunity to build social media marketing careers on a very practical day-to-day level. From day one your Colleague Journey outlines a personalised training pathway and timeline to achieving your next promotional goal. 
Every month you and your team come together to complete leadership training that provides you with practical skills you can use immediately to become an effective leader – to be ready to lead people from the moment you have the opportunity to do so. 
What do you want your work to stand for?
We don't work with everyone. We need an exceptional Social Media Manager who is ready to love their job.
We need:
A volcano of ideas – the talent to transform into a brainstorming machine and deliver solutions that work.
An investigator – our creativity is unparalleled and steeped in research. Data-driven work gets results.
A chief – every member of our team is a leader in their field. A specialist in analysing a brief, adapting to our changing environment and exceeding expectations.
An emotional intelligence expert – we let our ethics lead our business. We choose clients we believe in. We care for each other. We need someone with heart.
A growing mind – we believe that learning is a lifelong journey. We keep our skills at the cutting edge and are open to changing our opinions and attitudes.
The day-to-day benefits that
make us love our jobs!
Vim + Zest has worked strategically to build one of the best work cultures in Australia. 
Our hybrid work environment supports us to offer Social Media jobs in which you can work in the office and from home.
Typically, remote social media jobs are isolated. However Social Media Management jobs with Vim + Zest put you in a team of the world's best creative and strategic marketing minds. 
Vim + Zest builds jobs in social media that create career paths through a detailed, personalised Development plan that puts a tangible promotion goal against a workable timeline – with training.
There are big decisions within the foundation of our agency and a suite of 'little stuff' that makes your every day a special day. Check it out:
Flexible office/work-from-home work environment
Our office gives you free parking amongst the celebrated cafes, boutiques, organic grocers and our favourite yoga studios just outside of Byron Bay.
Your birthday is a day of celebration, so it's a paid day off.
Our weekly team lunch is a time to laugh and connect.
If you're an unordinary Social Media Marketing Manager looking for an extraordinary Social Media Manager job. Here's the place. You've found it.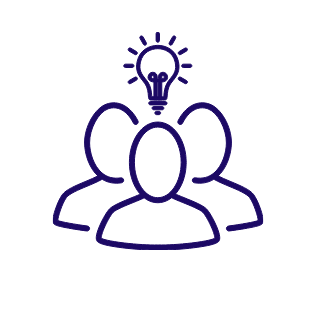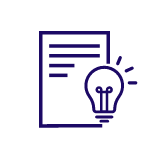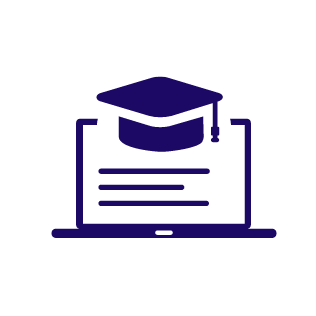 Learning & Development program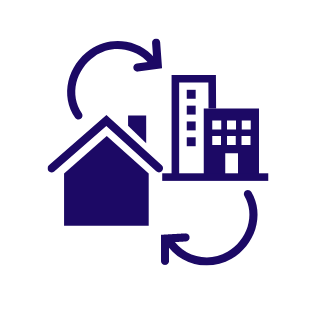 Social Media Jobs for Change
Vim + Zest offers Social Media Management jobs for Social Media specialists who want to build careers of mastery for clients who are building a better world.
A: We find that there are still people who know they need social media marketing, but don't understand just how powerful quality social media marketing is. They don't understand its true value and therefore try to get the results without a proper commitment. We understand your worth and we only work with clients who do the same. 
A: You will be working on Personal Branding campaigns for leaders of change as well as campaigns for wellbeing destinations, enterprises and entrepreneurs. It's about strategically planning a campaign that is bursting with creativity, and founded in data-based research. It's about understanding how to get results. Then getting it done. You'll have the opportunity to build Personal Branding portfolios for inspiring leaders and transformational businesses.
Put yourself on the waitlist. New positions are being created.