Personal Branding for Executives &
Managers - Online
Personal Branding builds visibility for leaders where it counts. In a highly competitive arena, attracting the attention of key decision makers and recruiters is more important than ever.  For those ready to secure a new C-Suite position or achieve a new Board role or get promoted, the time is now.
If you're in a career transition, did you know that over 85% of recruiters, headhunters and HR professionals will be reviewing your online reputation and making assessments based upon what they see.
You are who Google says you are. You can no longer afford to be invisible or have a mediocre online presence. 
Our intensive online Personal Branding program is specifically designed to strategically build your online profile, leverage your organisation's brand equity and navigate Corporate Affairs directives. 
Your Authentic Personal Branding Online Presence
Our Executive & Managers Personal Branding online journey is tailor-made to optimise your career transition in a series of 5 modules delivered in a 6 week timeframe. Initially we build your Personal Brand foundations within a strategic and contextual audience-centric communications matrix.
Through data-informed story-telling we build your brand with SEO Content and an optimised LinkedIn, PR and speaking engagement strategy. Our designers and photographers visually style you to present you at your authentic best.
Building Your Personal Brand at Work: A One Year Journey
Our Personal Branding for Executives & Managers can be undertaken in a year-long format. Delivered in a 4 quarter structure, each module consists of a series of intensive Zoom workshops. The first 2 modules are completed in the first quarter. You can request a specific focus depending upon your business needs. Monthly instalments give you budgetary flexibility.
A Clear Set of Deliverables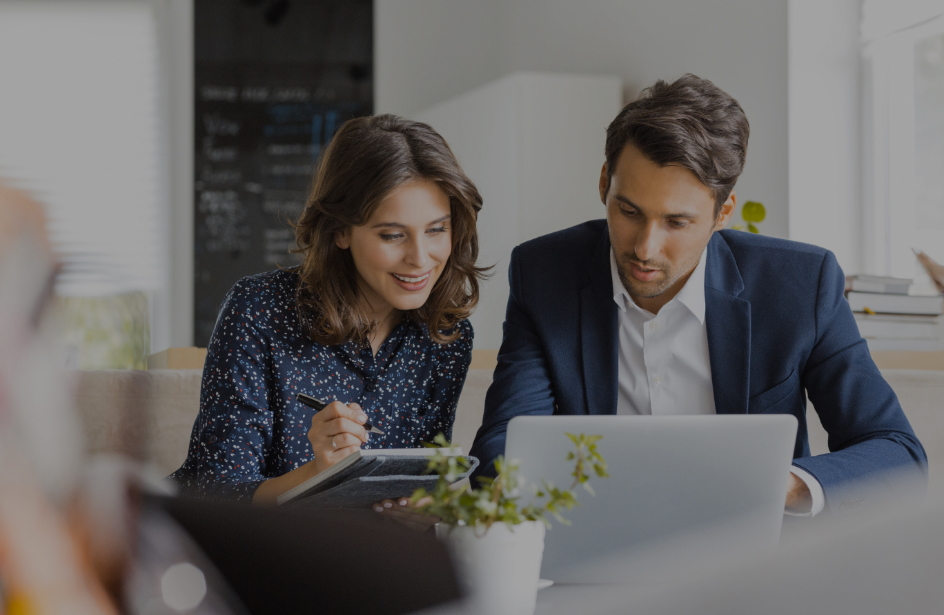 Fast-Track Your Executive Team's Growth
Have a Personal Branding group workshop especially tailored for your executive leadership team. When an organisation's leaders engage audiences with conviction and authentic visibility then business brand equity increases dramatically, which boosts returns and market valuation. It's a double win investment. Talk to us about our group workshops. We'll craft one for your specific needs.
"Vim + Zest's experience and approach in helping people to recognise their purpose and grow their impact through personal branding helps them to create positive change in the world. Benefits of this program include assisting economic recovery via innovation and growth in business and entrepreneurship; assisting organisations in the for-purpose sector to improve community services; and assisting individuals' professional growth and building resilience to adapt and thrive in the current environment and into the future."
"…...One of the best professional development days I have ever had. It has created a platform for myself to be able to clearly articulate who I am. As a senior manager it has also assisted me in my approach to my team and how I impact those in the broader business. Excitedly, I have been promoted in my business to a role I had been striving for - for years."
"Thank you for a great workshop, I feel I am in very good hands."
Let's Talk about How We Support Growing Your Authentic Professional Visibility.
Personal Branding is a very personal journey. We take confidentiality very seriously. So make a time in our calendar, linked below, to talk to us. We understand that out of hours and weekends appointments might be preferable for you. These timeframes are available.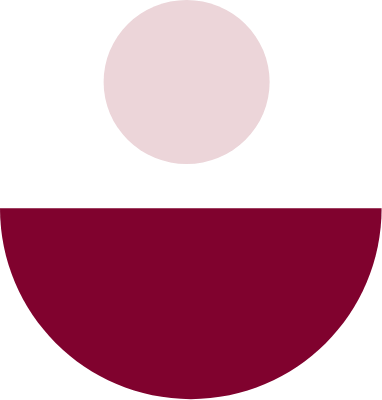 Let's
Work Together.
Create Impact.
Do Good.