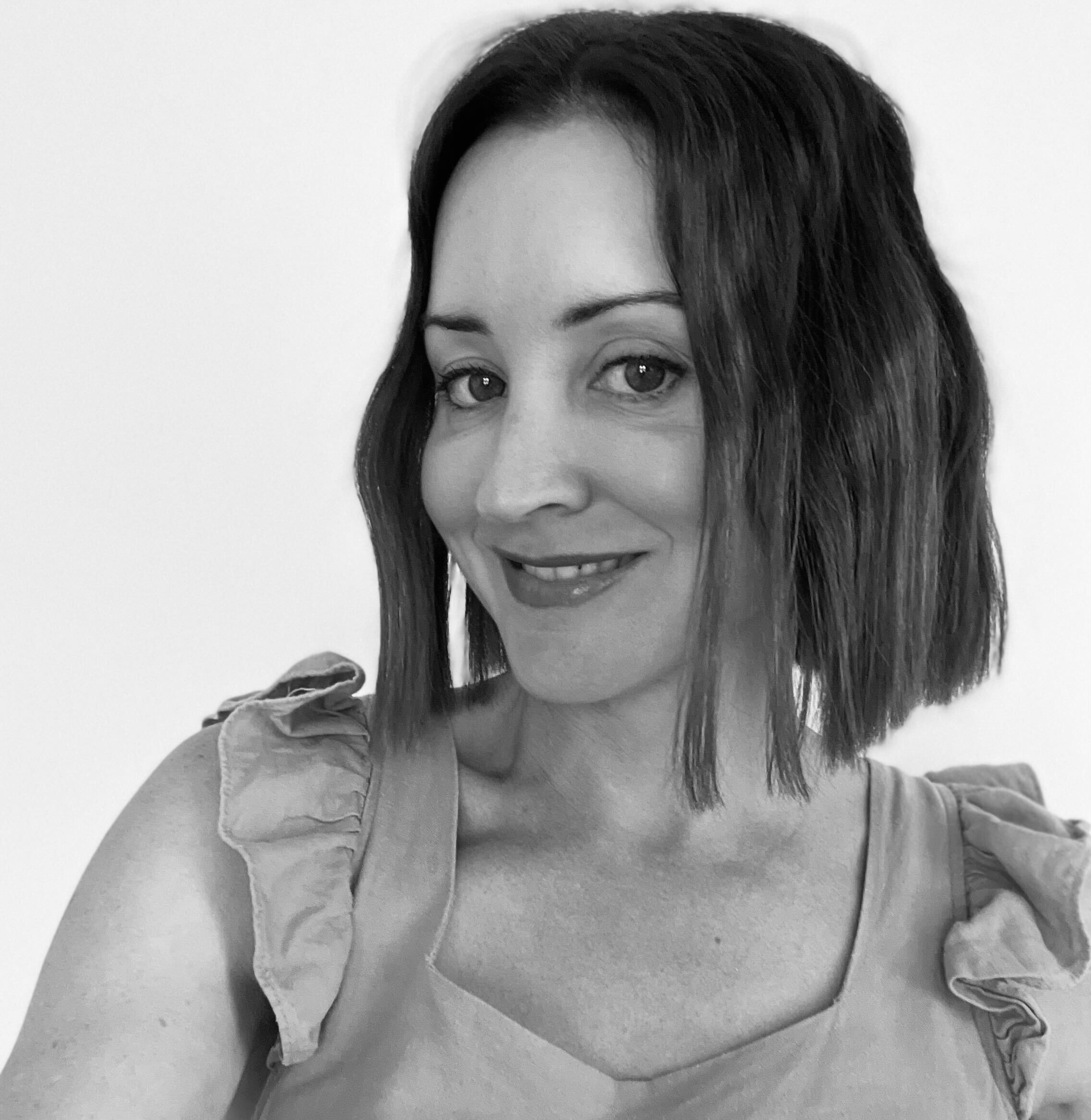 With over 10 years of international Marketing and Communications experience, Rebecca de Yong excels in crafting detailed audience-centric strategies that deliver results for client's and exceed their briefs – and expectations.
Spending over 5 years working in London for an exclusive members club, Rebecca honed skills in international business development and expansion.
As an integral element of the marketing growth process, she developed highly successful investor pitches and created new brand and sales collateral for newly opened locations in new markets. Through crafting effective lead generation funnels for sales teams, Rebecca developed communication strategies for brand amplification and growth. This also included detailed crisis communications campaigns.
As the Lead in the Marketing and Design team for Sydney-based children's learning centre, Rebecca successfully executed a company rebrand and website rebuild. Here she also developed external and internal communication strategies, initiated key brand partnerships and developed the company's service offerings – increasing their new product development.
Rebecca has a passion for delivering well-executed projects with a high level of detail and care.
Manager, Marketing and Communications
Sydney
NUBO Play + Learn Centre
Marketing Manager
London
Maggie & Rose
Business Development & Sponsorships
London
Populous Architecture / London 2012 Olympics
Languages:
English
Italian: conversational