Vim + Zest Personal Branding helps authentic leaders to banish their Inner Fraudster, become confidently visible online and make a purpose-driven impact.
Introverted, Not Want the Limelight...
Yet Need Authentic Visibility to Lead?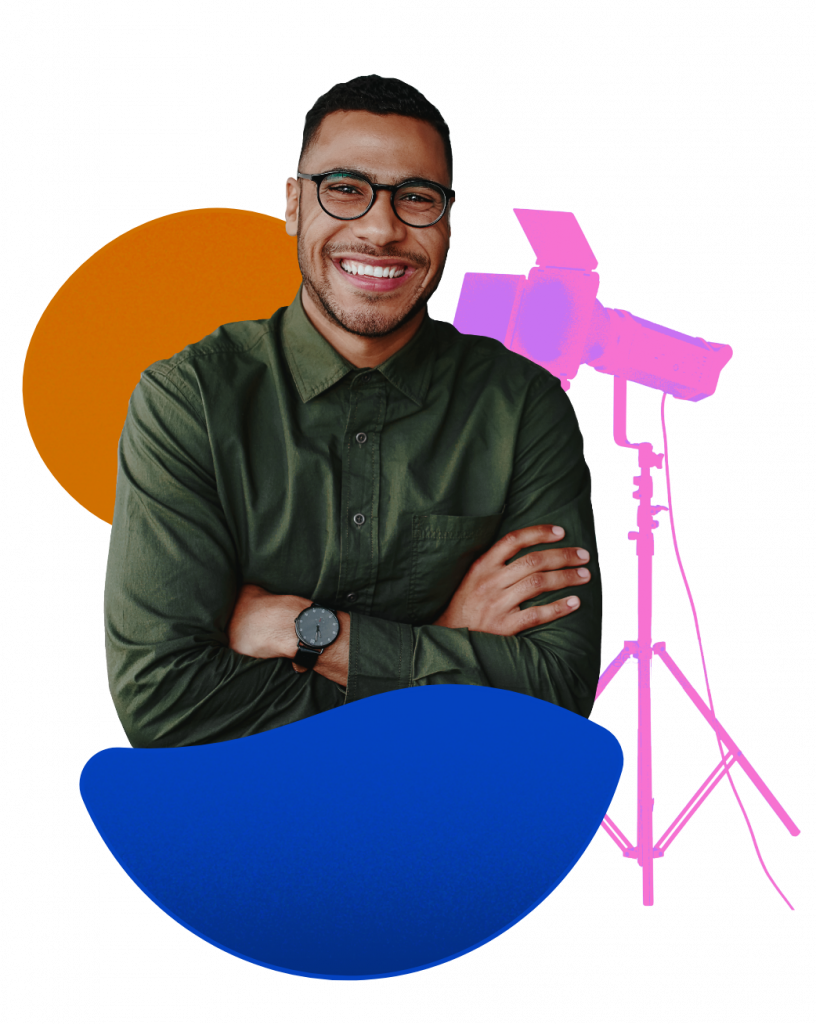 People want to buy from people, not anonymous brands. Be the relatable front face of your enterprise.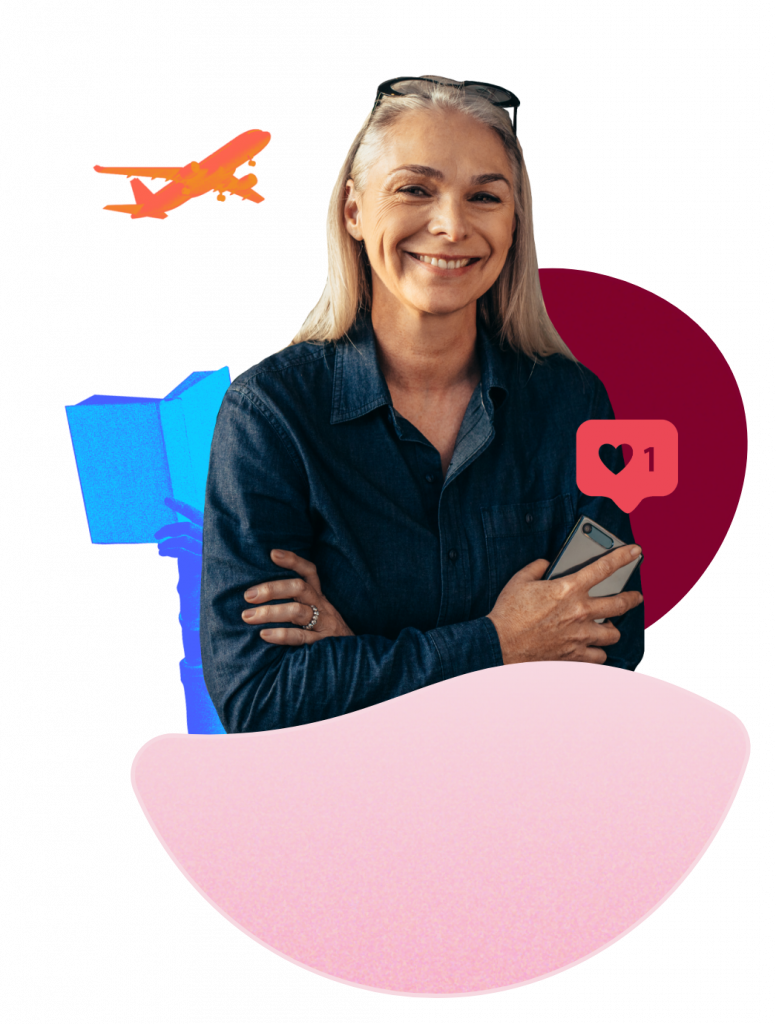 Over 85% of Recruiters actively seek out executives with a strong online reputation. Make yours stand out.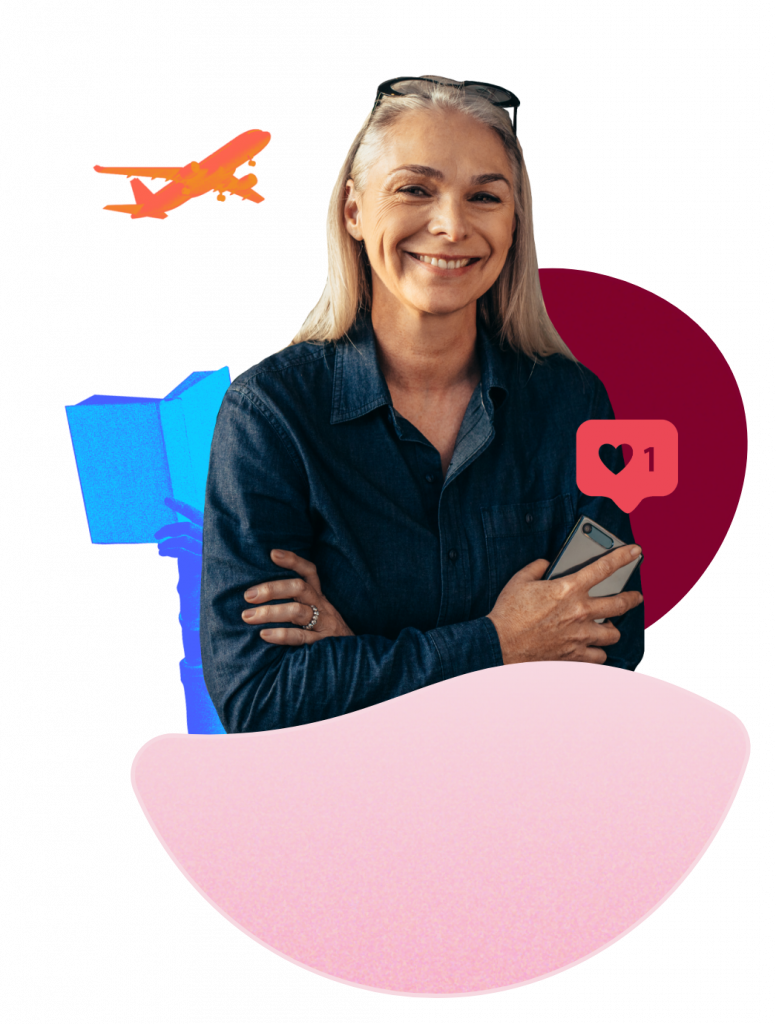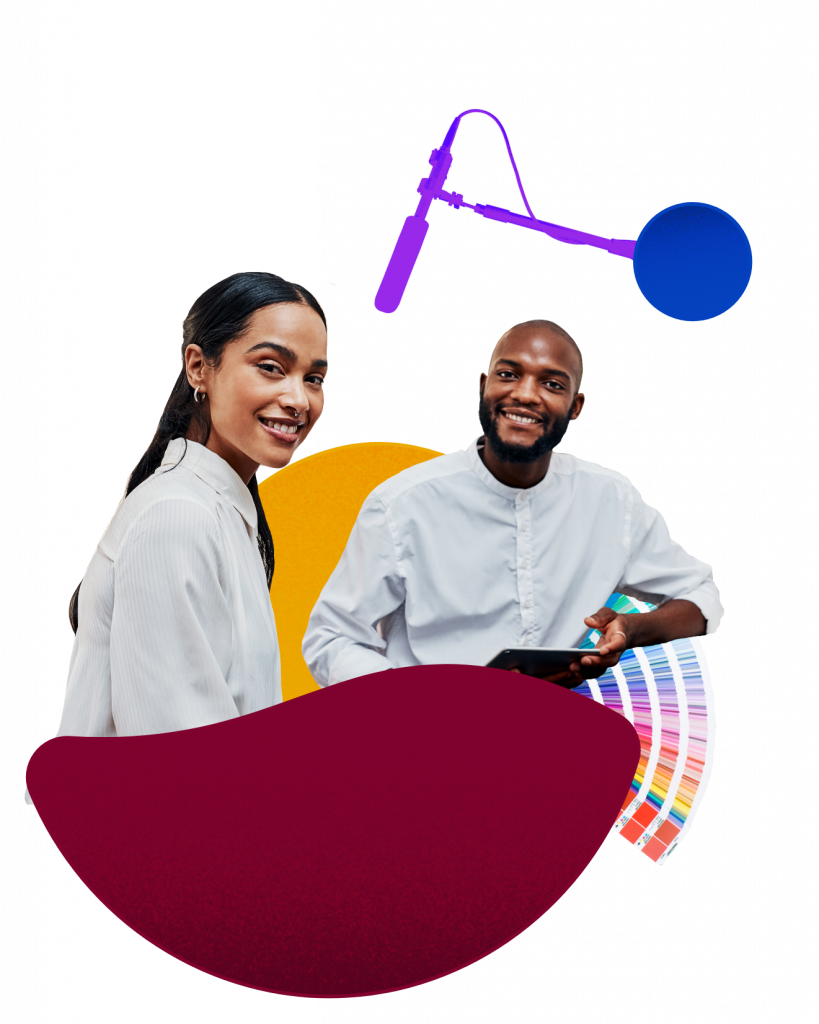 Leading organisations need their leaders to be at the forefront. Individually visible yet company aligned.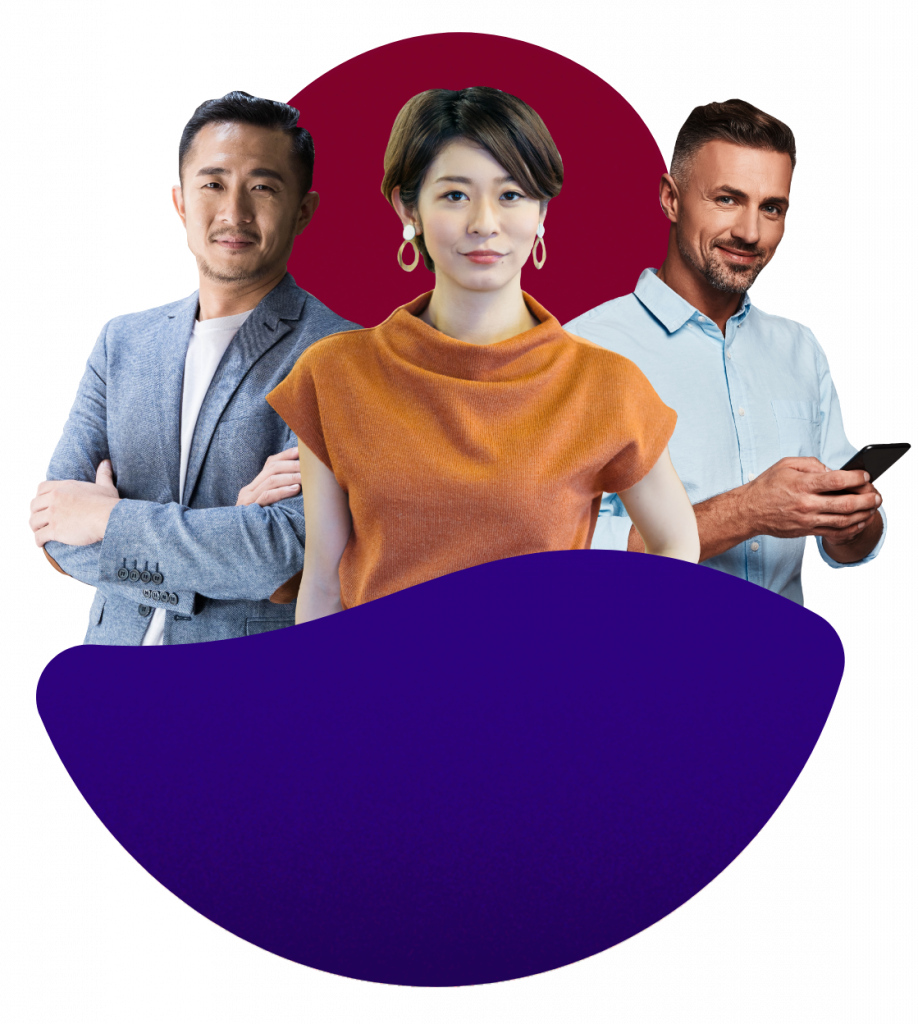 PERSONAL BRANDING FOR ORGANISATIONS
Grow your organisation's brand voice. Amplify each leader's visibility and uniqueness.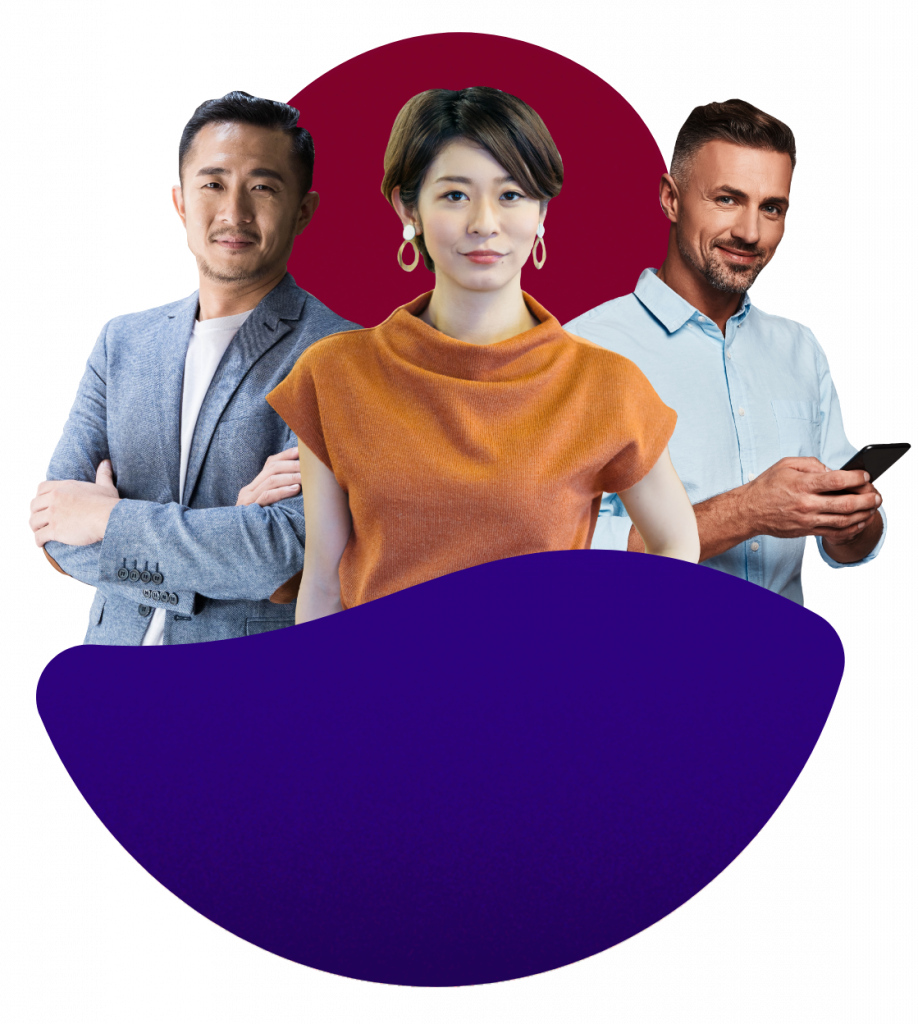 Be supported by the world's first full-service Personal Branding agency for purpose-driven leaders – operating at the apex of Personal Branding for years.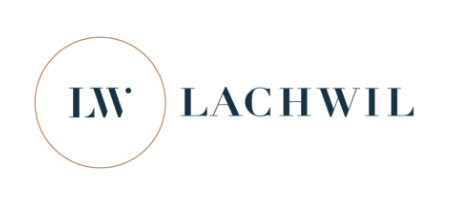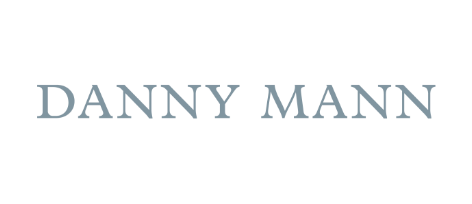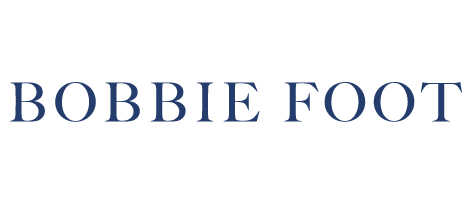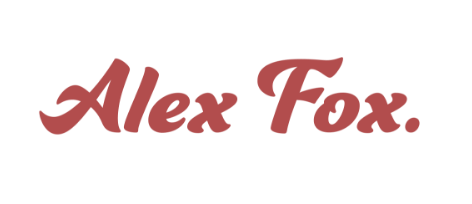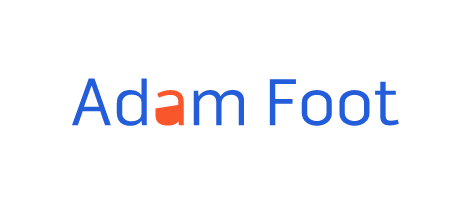 "To say Vim + Zest has supported my growth and development over the last few years has been an understatement. The Vim + Zest team has helped me grow both personally and professionally to become the leader I aspired to and support clients in a way I did not see possible 5 years ago."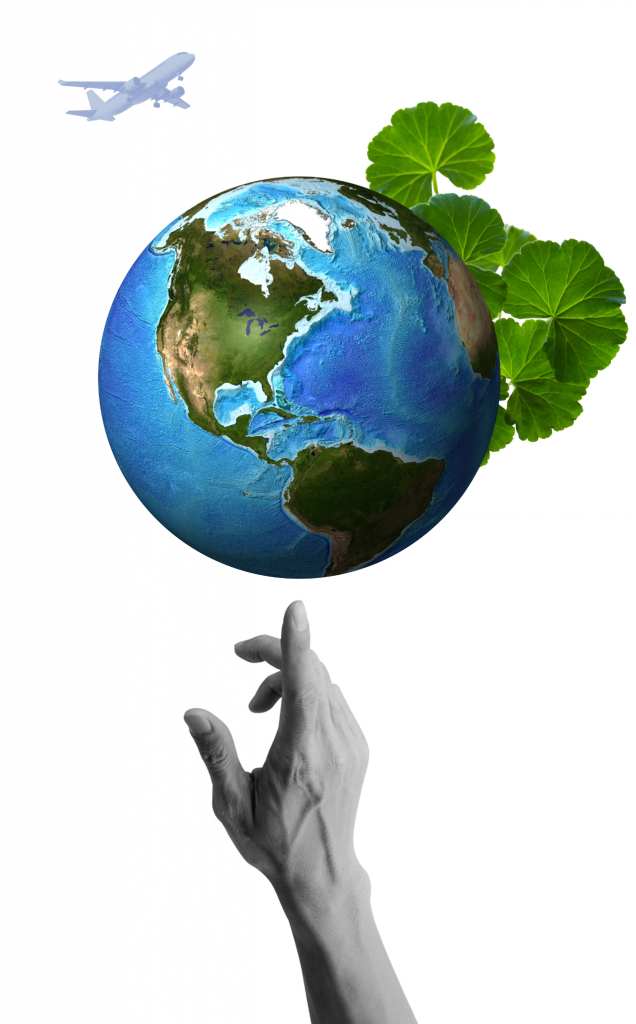 Our sister organisation, Vim + Zest, specialises in growing mission-centric business brands to create impact and grow sales.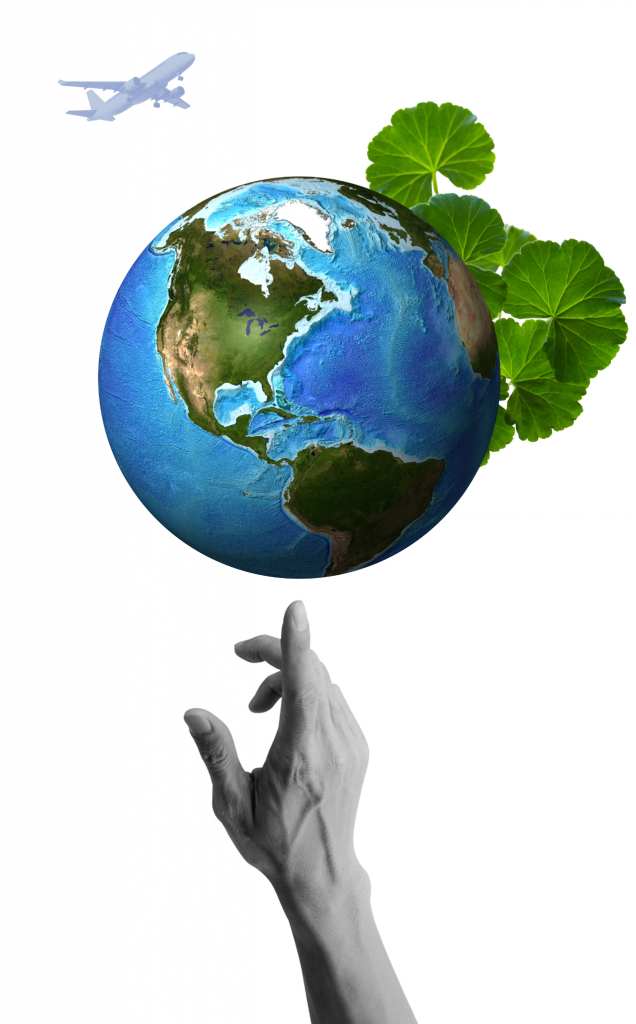 World-First Personal Branding Agency
Personal Branding is the smartest way to build your reputation to achieve your goals. Why is this? It's simple! People like to do business with people they know and trust. People like to buy from brands with a relatable human face in front.. If authentic Personal Branding is the journey of building trust, relationships and networks – with people, this is what you need to know…
If you're an executive, Personal Branding is one of the most successful strategies to excel at work, grow your profile and get that promotion, new C-Suite position or Board appointment. Personal Branding in the corporate world is the super-charged pathway to excel in your career.

Personal Branding for Entrepreneurs
If you're a business entrepreneur, working with a highly experienced Personal Brand agency who is an expert also in business lead generation will help you exponentially accelerate your engagement with customers and clients, and activate sales. 
The Brand Spiral
You strategically link your Personal Brand with your business brand to grow both. Your business is so much more trustworthy and engaging because you're the front face of it. Building this brand growth action is called the Brand Spiral and it's the smartest lead generation tool there is. 
You Are Who Google Says you Are
Personal branding means you're visible. Like it or not, you are who Google says you are. So when you're noticed, when your audience finds you online, and you begin to build brand authority and engagement, doors start to open for you. 
Senior 27 years experience
Working with a highly skilled and globally experienced Personal Brand company like Vim + Zest gives you the confidence of knowing that you're in the hands of experts who for over 27 years have specialised in senior communications management with global leaders. 
So many… 'I'm an imposter'
For over 20 years we've heard so many 'I'm an imposter' confessions. So many people tell us that they don't actually want the limelight but they have to be visible because of their career or business position. And we've yet to meet a leader who has an abundance of time to attend to their social feed. 
I'm a private person
And.. so many people tell us…. "I'm very private and introverted".  So, if this sounds like you, don't worry, you're in good company. There is a way to tell your story, retain your professional profile without being someone you're not, stooping into shameless self promotion,  or spending 22 hours per day on Instagram.
The Truth is the World Needs Your Brilliance
The world needs strong, authentic leadership. You make a difference. Your vision makes a difference. You need to have the ability to confidently and articulately communicate your story. Your true, authentic story. And connect with your audience. Engage them. 
It's time now to stop adding to the noise because you've stumbled through your presentation and bumbled through your LinkedIn feed. 
Inspire, provoke, entertain – but most of all – communicate the vision that's inside of you with the true voice that's aching to be heard. 
Everything Needed, All In One Place
Work with Vim + Zest Personal Branding, a global specialist Personal Branding Agency with a completely integrated service-set: Strategy, PR, Social Media, Web, SEO Content, Photography, Visual styling and Video. 
Our WHY is to Grow Visionary Leaders
We're an agency completely dedicated to growing leaders – and giving them the communications tools they need – so that tomorrow we have a better world to leave for our children and grandchildren.
We work hard. We say it as it is. We hold you accountable. Most of all, we believe in you. We believe in that voice inside you.. that's here to make a difference.
Communicating Publicly is a Learned Skill
Great leaders make it look effortless. Spoiler alert: they were trained. 
The time is now to master all the skill sets you need to amplify your authentic leadership reputation and grow your credibility and be visible online. 
Be supported by the right team, a team of senior specialists here to help you communicate your leadership messages with confidence, intelligence and humanity. Introverts are welcomed. Visionaries especially welcomed.
Don't miss the opportunity simply because your brilliance made the grade, but you were not seen.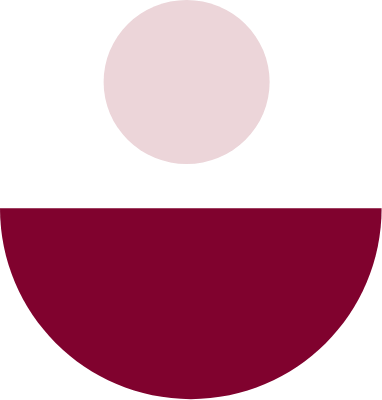 Let's
Work Together
Create Impact
Grow Leaders