An investment that pays for itself
Project outcomes with long-term value
United Nations
speaking events
Non-Executive Board
Director invitations
One of the top
WIM100, 2020
As one of the leaders of Health, Safety and Environment in Australia, and one of the Top WIM 100 (2020), Bobbie Foot maintains a firm commitment to make a significant, far-ranging impact by using innovative technologies to transition industry from extractive to regenerative.
Personal Branding, Web Design, Photography, Styling, Social Media Strategy, SEO Content Strategy, Design
In Phase 1 (2018) we worked with Bobbie to establish her Personal Brand and build online visibility. We developed a
comprehensive Personal Branding Strategy, complete with future-trending topics and strong messaging, LinkedIn
profile strategy, new logo, new visual identity, a SEO-friendly website, personal styling and a quality photoshoot.
Bobbie returned to work with us in 2022. In this second phase we updated her messaging and social media directions,
art-directed a new photoshoot and a new website to focus on her current initiatives and focussed career direction.
Three United Nations speaking engagements, the first of which was on 8 November 2019: The Impact of Mine Closure on
Women and Girls – Applying a Social Value Approach. This was followed by two more speaking engagements in 2021
and 2022 and an invitation to head a United Nations Department around transitioning industry from extractive to
regenerative.
We built a stunning Personal Brand website that set a benchmark for leaders in her industry, an article featuring Bobbie
on the homepage of BMA's website and upgraded LinkedIn profile. This attracted Non-Executive Board invitations and a
wide range of speaking engagements, including the United Nations.
In 2020 Bobbie was recognised as one of the top 100 women in mining in the world.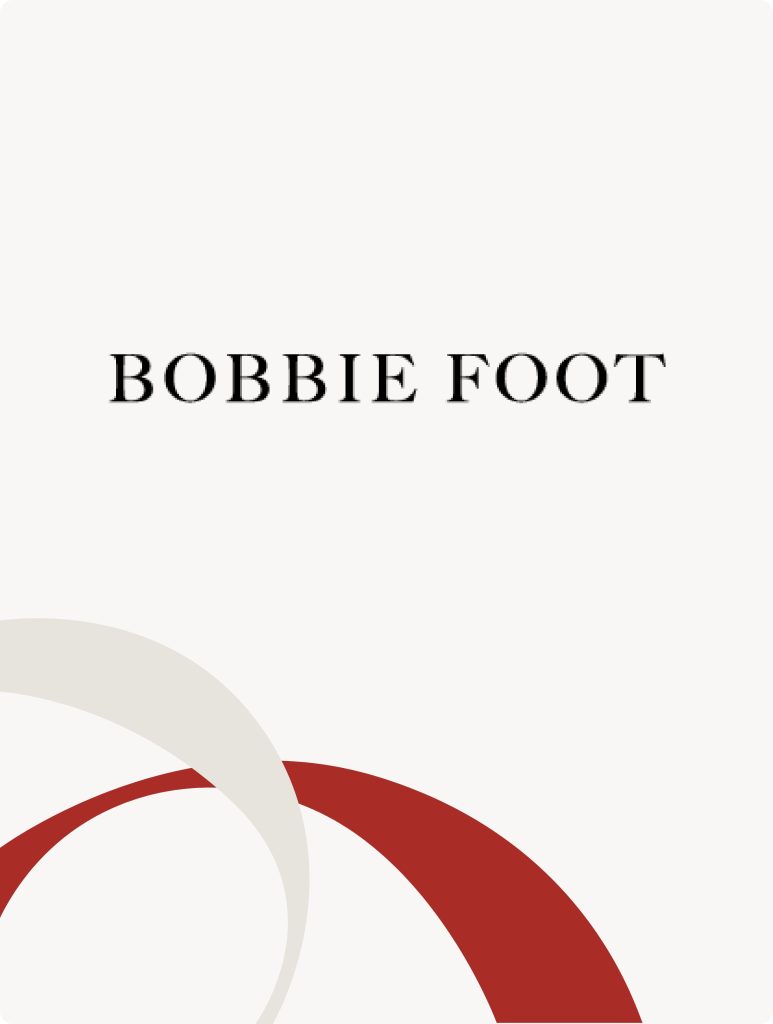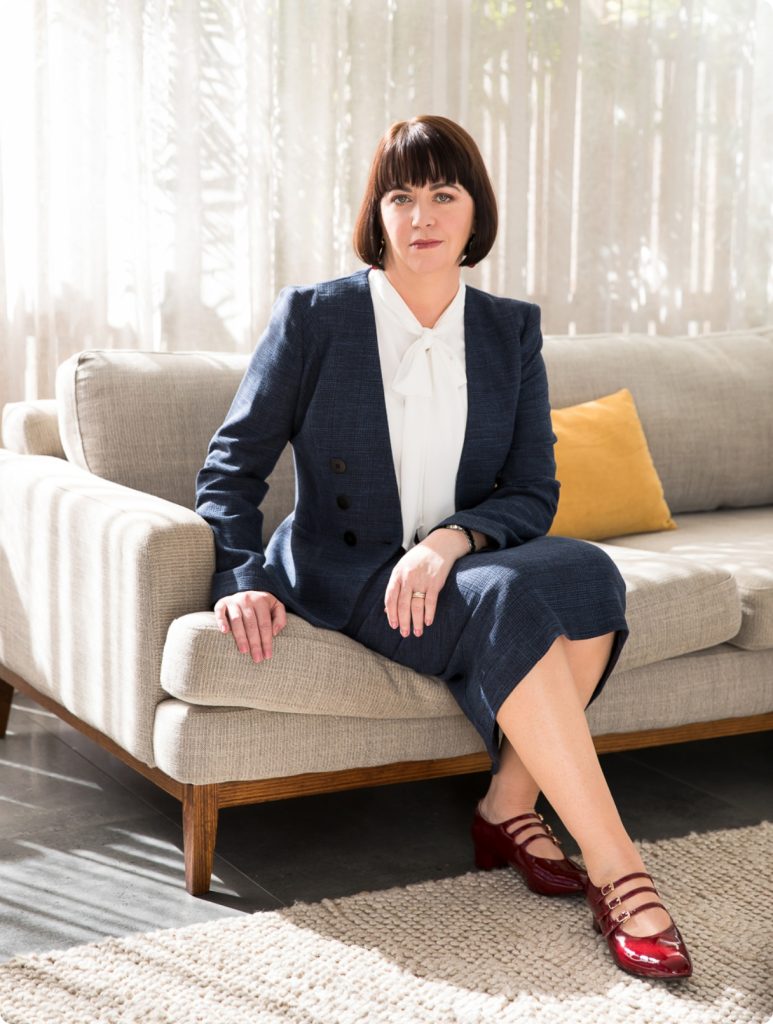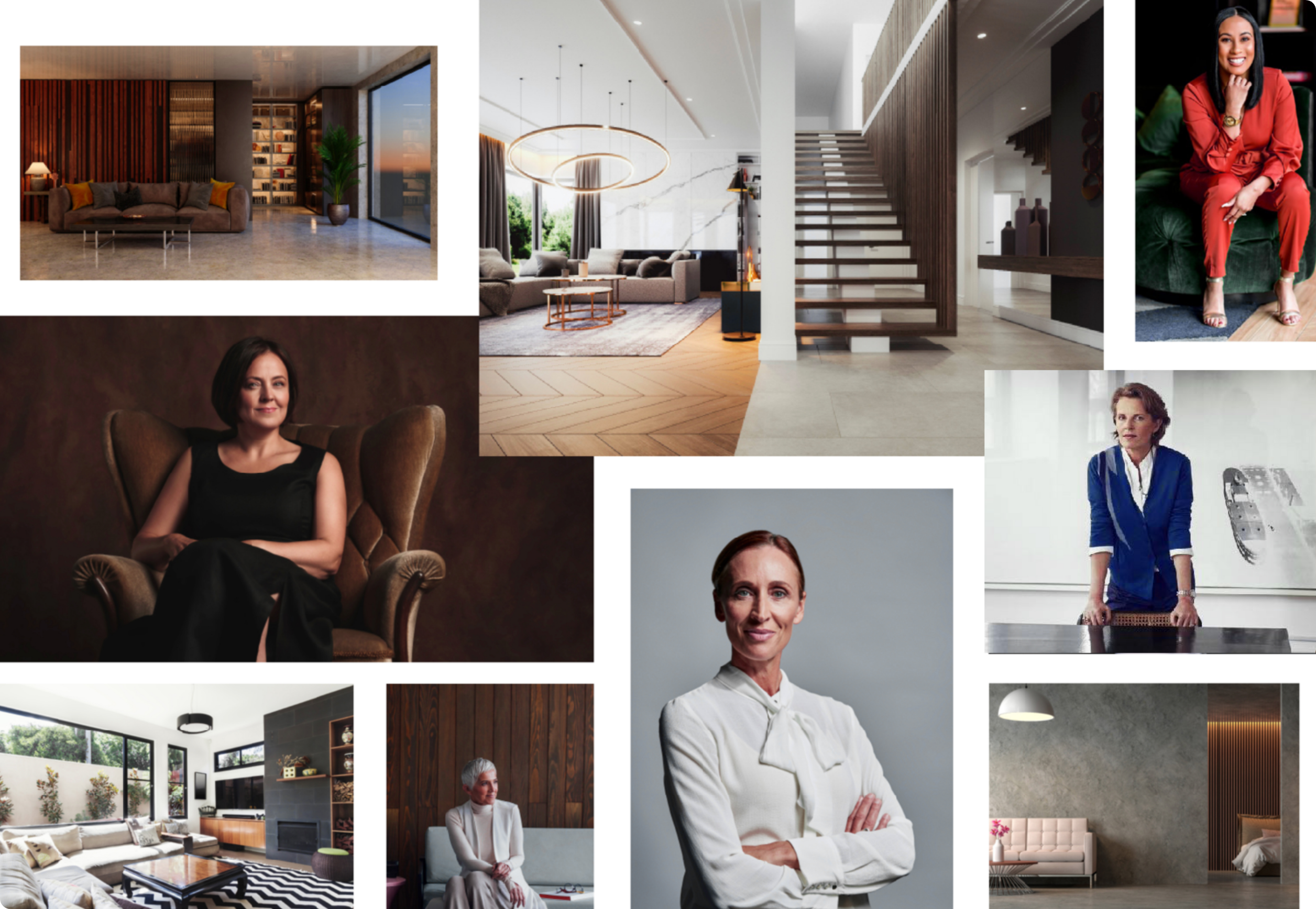 "Amazing extra opportunities
for me"
We loved working with you all throughout the year – it has certainly been a huge year for us, and I credit to the work we have done with you this year, a large amount of the personal growth and confidence I have achieved. This in turn has led to some amazing extra opportunities for me.
IMAGINE AN INVITATION TO SPEAK AT THE UNITED NATIONS?
Opportunities like this came because of Bobbie's online visibility. Attract yours.
Explore More Case Studies.