Vim + Zest Personal Branding: the world's first, full-service Personal Branding Agency dedicated to growing authentic leaders so we leave this world a better place.
Our Vision: 
To have a world we're proud to leave our children and grandchildren. Today's world urgently needs courageous, authentic leaders who confidently communicate their messages – again and again. 

When we equip these leaders with the tools and know-how they need for excellence in leadership communications, they're able to spread their message for the greater good.
Our Mission: 
To support people actualise their potential by helping them define their identity and confidently tell their stories so they lead their organisations and enterprises with mastery and prowess.
Our Values: 
Leadership, Empathy, Excellence
Our Team: Smart, Accountable & Caring
Vim + Zest is a global personal branding and lead generation agency. We create innovative and impactful marketing, branding and PR campaigns based on solid strategy, robust research, brilliant design and compelling, cut-through content.
Future-focused
Creating original campaigns and fearless leaders who contribute to making the world a better place is what drives us. We work with socially conscious, authentic businesses, brands and individuals that are aligned with our core values: leadership, excellence and innovation.
People, Planet, Profit
If you, or your business, strive to bring positive change in the world whilst focusing on the triple bottom line, we want to hear from you. Global leaders We've worked at Sydney2000 Olympic Games, with those who partner Stanford University and the Smithsonian Institute, artists representing their countries at the Venice Biennale, advisors to UN in Afghanistan and Rwanda, as well as internationally award-winning actors, authors and musicians, and many more.
We implemented a global campaign for a company leader who said 'no thanks' to Coca-Cola when they tried to snap up their business for USD 2.5 billion. Our client then spoke about it at Harvard University and to Nike's top 50 managers.
"Trudy and her team are warm, professional, and impeccable in all their dealings – a class act. Trudy is the benchmark!" Toni Childs, internationally acclaimed singer
Our customer-centric approach optimises every element of the business or brand at hand, building online presence, brand loyalty and revenue.
Full-service team Our stellar team of talented designers, writers and savvy strategists are experts in digital marketing, personal branding, leadership, and wellness tourism – the fastest growing travel sector.
Our Social Enterprise All Vim + Zest profits go to our trailblazing social enterprise, The Butterfly Temple, a global campaign designed to empower women across the world.
Careers: See Yourself Here?
We're growing. We want to hear from bright, talented, hardworking specialists committed to leadership excellence in PR, social media, design & SEO content.
Vim + Zest Personal Branding
Vim + Zest Personal Branding is a team of expert, highly experienced data-informed storytellers who marry imaginative design with analytics to build leadership impact for a better world.
It's a leader's job to create leaders. It's our job to give leaders the tools and know-how they need.
When our leaders are confident, there's little they can't do. They show others what's possible. They bring the world of our imagining into being.
Highly Experienced

For 27 continuous years we've been supporting leaders with highly strategic PR and Personal Branding, with every aspect of communications: social media management, SEO content, Speaking Engagement preparation, web design, wardrobe styling, photography and video.
We've worked with the best of the best, all around the world. But don't take our word for it, see Our Work.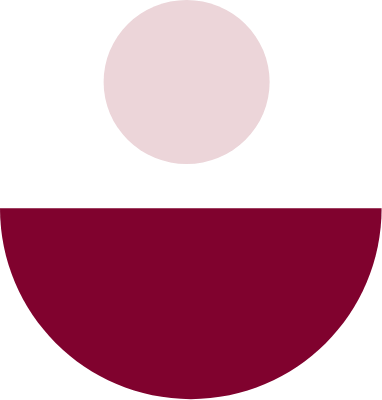 Let's
Work Together
Create Impact
Grow Leaders