Vim + Zest Personal Branding: the world's first, full-service Personal Branding Agency dedicated to growing authentic leaders so we leave this world a better place.
Our Vision: 
To have a world we're proud to leave our children and grandchildren. Today's world urgently needs courageous, authentic leaders who confidently communicate their messages – again and again. 

When we equip these leaders with the tools and know-how they need for excellence in leadership communications, they're able to spread their message for the greater good.
Our Mission: 
To support people actualise their potential by helping them define their identity and confidently tell their stories so they lead their organisations and enterprises with mastery and prowess.
Our Values: 
Leadership, Empathy, Excellence
Our Team: Smart, Accountable & Caring
Careers: See Yourself Here?
We're growing. We want to hear from bright, talented, hardworking specialists committed to leadership excellence in PR, social media, design & SEO content.
Vim + Zest Personal Branding
Vim + Zest Personal Branding is a team of expert, highly experienced data-informed storytellers who marry imaginative design with analytics to build leadership impact for a better world.
It's a leader's job to create leaders. It's our job to give leaders the tools and know-how they need.
When our leaders are confident, there's little they can't do. They show others what's possible. They bring the world of our imagining into being.
Highly Experienced

For 27 continuous years we've been supporting leaders with highly strategic PR and Personal Branding, with every aspect of communications: social media management, SEO content, Speaking Engagement preparation, web design, wardrobe styling, photography and video.
We've worked with the best of the best, all around the world. But don't take our word for it, see Our Work.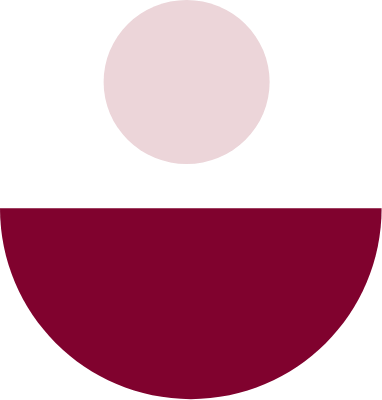 Let's
Work Together
Create Impact
Grow Leaders