Unlocking Potential | Accelerating Opportunities
Vim + Zest Personal Branding helps purpose-driven Entrepreneurs and Executives build enterprises, transition careers, upgrade C Suite roles and get Board appointments by developing a Personal Brand and growing authentic reputations.
The Personal Branding Journey.
Growing Leaders.
Vim + Zest's Personal Branding Journey provides a holistic approach to unlock your unique individuality and establish an unmistakable presence across all online and social media platforms with a unique, flexible Personal Branding package.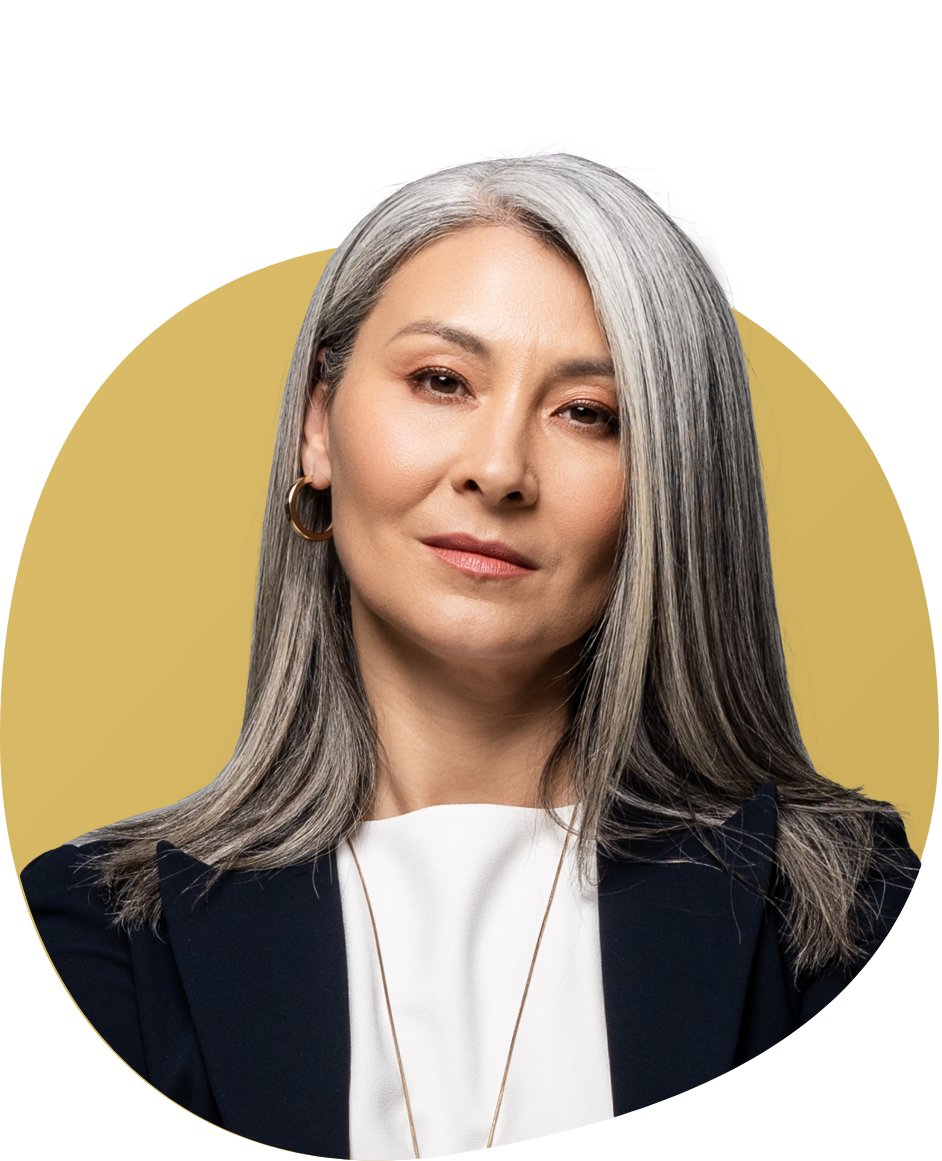 As an executive, you've come far. Your reputation is your most vital resource. It is the currency that opens doors. Today's environment is competitive and changing fast. You need a more visible Personal Brand to lead, influence and be an industry authority. You attract the attention of key decision makers and secure your new position.
Module 1: Personal Branding Foundations
Module 2: Visual Styling & Photography
Module 3: Personal Brand Website
Module 4: Advanced Social Media
Module 5: Speaking Mastery
Module 6: Becoming Pitch Ready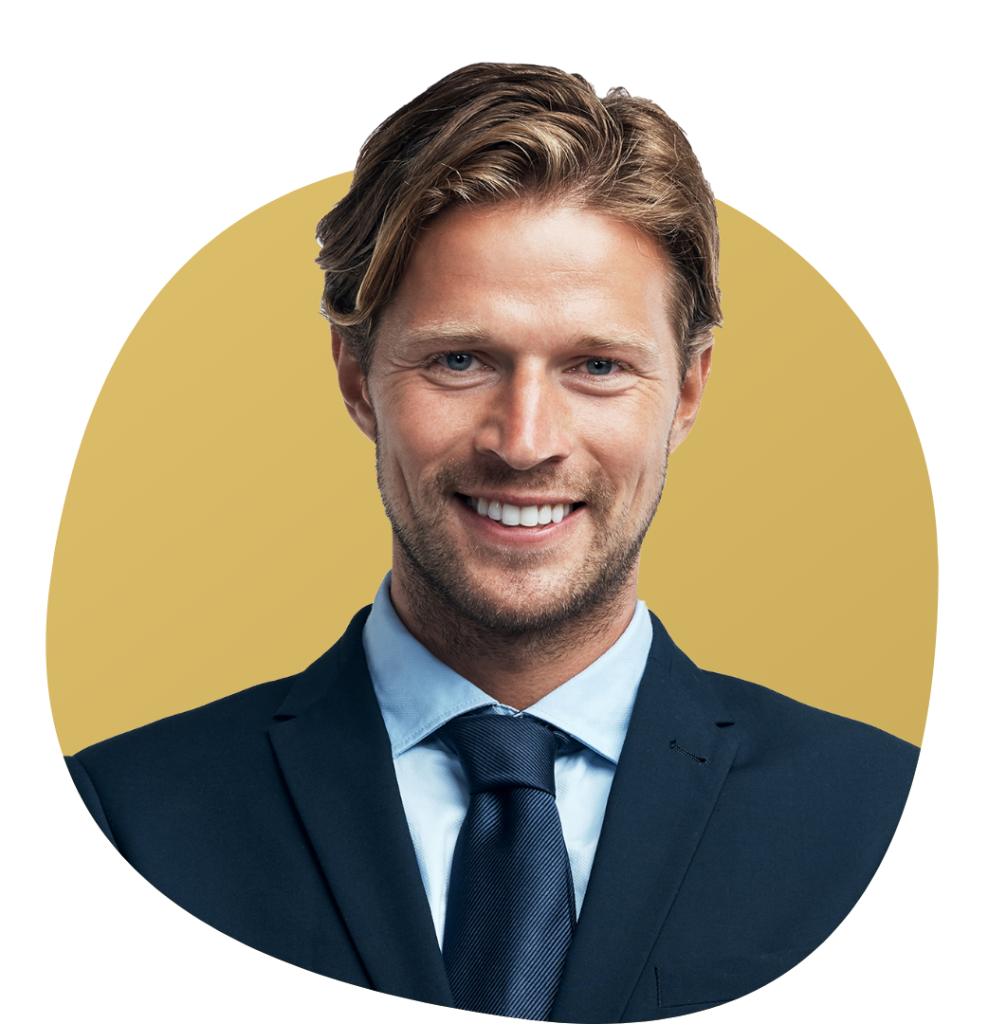 Developing a Personal Brand is the smartest business building strategy any entrepreneur can implement. As an entrepreneur, you need to be the face of your venture. Your story, vision and values all engage your tribe and encourage the consumer purchase decision. People like to buy from people, not anonymous brands. It's a simple fact.
Module 1: Personal Branding Foundations
Module 2: Visual Styling & Photography
Module 3: Personal Brand Website
Module 4: Advanced Social Media
Module 5: Speaking Mastery
A CLEAR SET OF DELIVERABLES 
Vim + Zest Personal Branding grows the online visibility of Entrepreneurs, Start-Up Founders and Executives to grow enterprises transition careers, upgrade roles and get Board appointments by building online visibility and amplifying authentic reputations.
With a unique, adaptive structure, our Personal Branding Journey begins with the 6-week Foundations module. It's followed by 5 additional modules, sequenced according to your goals. Our Personal Branding Journey can be taken as a 12-month online program or a Byron Bay immersive. Your choice.
Personal Branding Foundations
Following a comprehensive Personal Branding audit of your online presence, target audience and competitors, we combine the latest data with design and strategy. Have your brand foundations and brand story defined for you. Authentically engage with your audience with confidence.
Personal Branding Strategy
Audience & Competitor Analysis
Personal Brand Proposition
Visual Brand: Moodboards, Colour Palettes
LinkedIn or Instagram Strategy & Content
Visual Styling & Photography
Brands are visual by design. Personal Brands are no exception. We 'buy with our eyes'. Have your professional wardrobe and image styled for you with a mood-board guide and visual direction. Photoshoot styling. Reinforce your Personal Brand with a distinctive visual identity.
Wardrobe styling consultation
Professional wardrobe moodboard
Art direction of Photography shoot 
Imagery & video directions
Own your digital hub and ecommerce channel. Enjoy a Personal Brand website that achieves a strong online presence and captures your core audience. Your website is the 'always on' 24/7 hub of your digital ecosystem. Be found on Google, engage your leads and amplify your reach.
Strong User Experience
Stand-out visual design
Audience-centric website copy
Search Engine Optimisation
Your strong Personal Brand is strategically based on the topics specific to your industry and what's trending online – with a robust Social Media and Online Content Plan. Increase engagement, amplify your reach, build your community. Lead your Competitor set. Grow website traffic.
Social Media content
Community growth
SEO Keywords to build traffic
Buyer Personas to deepen engagement
Master effective delivery and structure of one 18-minute TED talk. Communicate your Power Story with conviction. Know how to control your personal narrative with confidence across multiple formats: media interviews, YouTube, social media videos, webinar design and delivery.
A set of clear Key Messages
Structured personal storytelling
Webinar design & delivery
Media training: interview techniques
It's not who you know, it's who knows you. Personal Branding is your start-up's recognition engine. Being known accesses investor opportunities. Confidently structure and deliver your pitch to communicate your enterprise's Value Proposition and attract investment interest.
Define the Value Proposition
Structuring your pitch
Your irrefutable Pitch Deck
Storytelling for sound bites
A Full Service Team.
Complete coverage.
Your Personal Branding team comprises industry leading Senior PR specialists, Designers, Strategists, SEO Specialists, Curators and Editors, Art Directors and Creatives, all at the ready to help you express your authenticity; under the leadership of a Director with 28 years of senior media and PR experience, and former University lecturer (Masters level).
One Complete Service. Six Modules.
Your Next Step.
We've designed our Personal Branding Journey in a modular framework to fit your business timing and business cycle. Begin with Module 1: Personal Branding Foundations, followed by Visual Styling & Photography (Module 2) and then Personal Brand Website (Module 3). For Modules 4, 5 and 6, you choose the order of what's needed. You can work with us online over a one-year timeframe. Or take a sabbatical, come to Byron Bay and work with us for a six-week intensive. Your choice.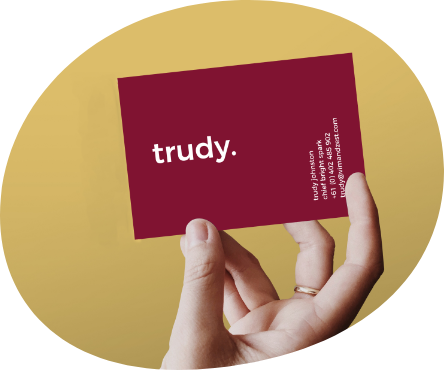 Personal Branding Foundations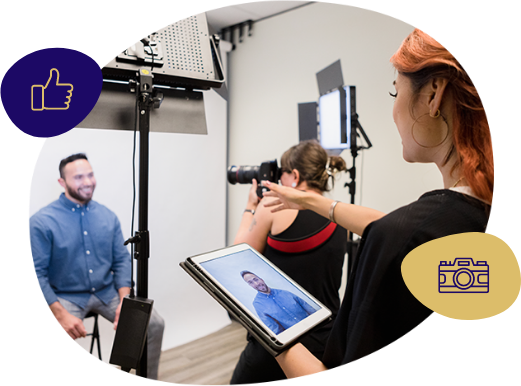 Visual Styling & Photography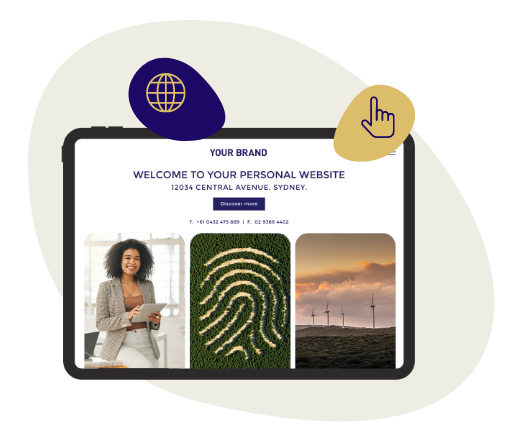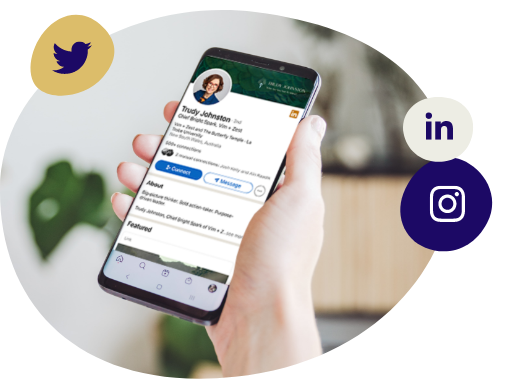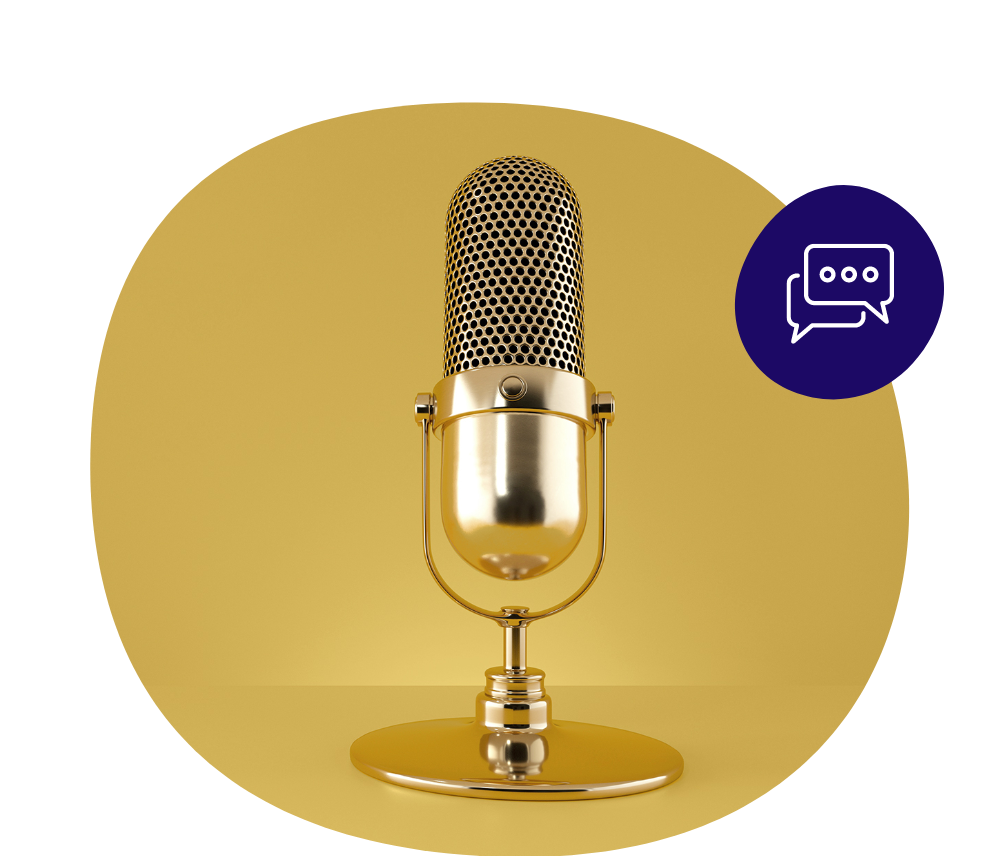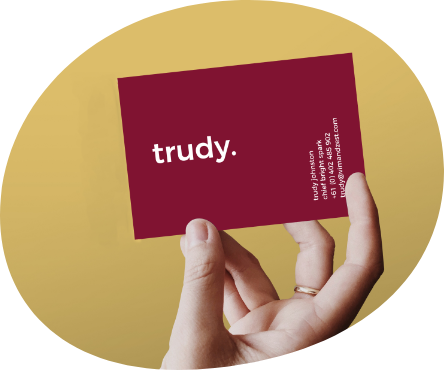 Personal Branding Foundations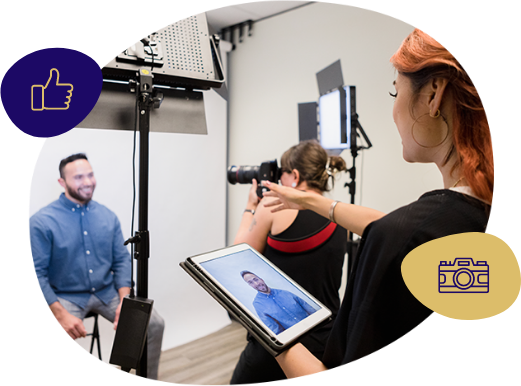 Visual Styling & Photography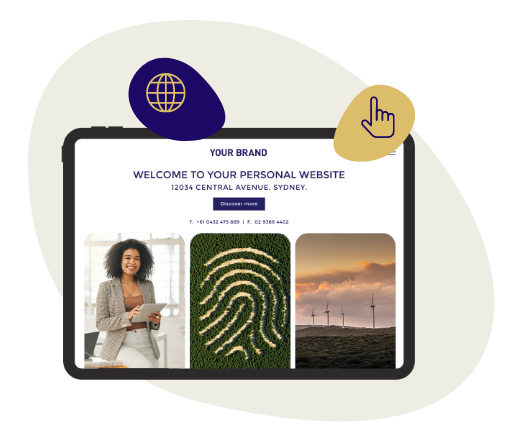 Where You Work with Us.
Tailored & Flexible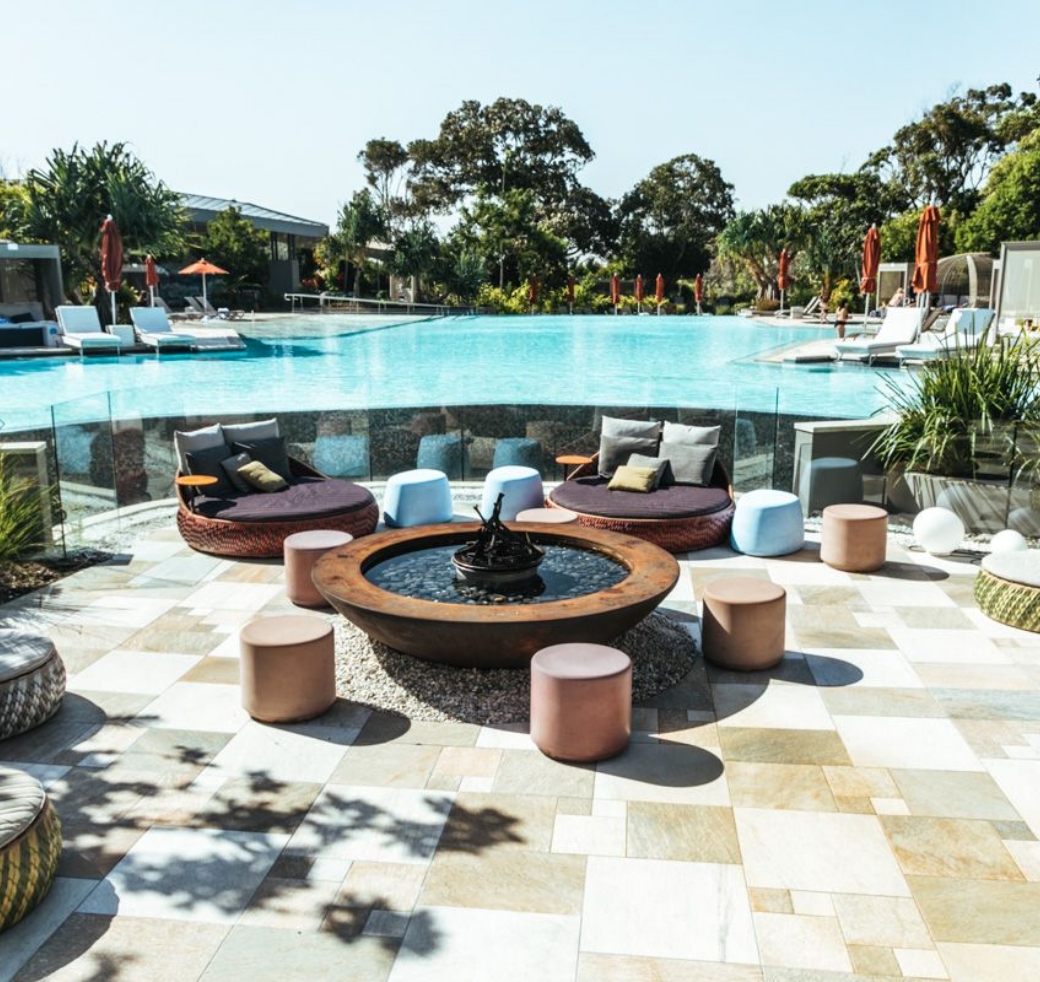 Stay in premium Byron Bay beachside luxury, at Elements of Byron or its equivalent. Work face to face with our team and photographer, whilst you immerse yourself in a wellness and creativity journey.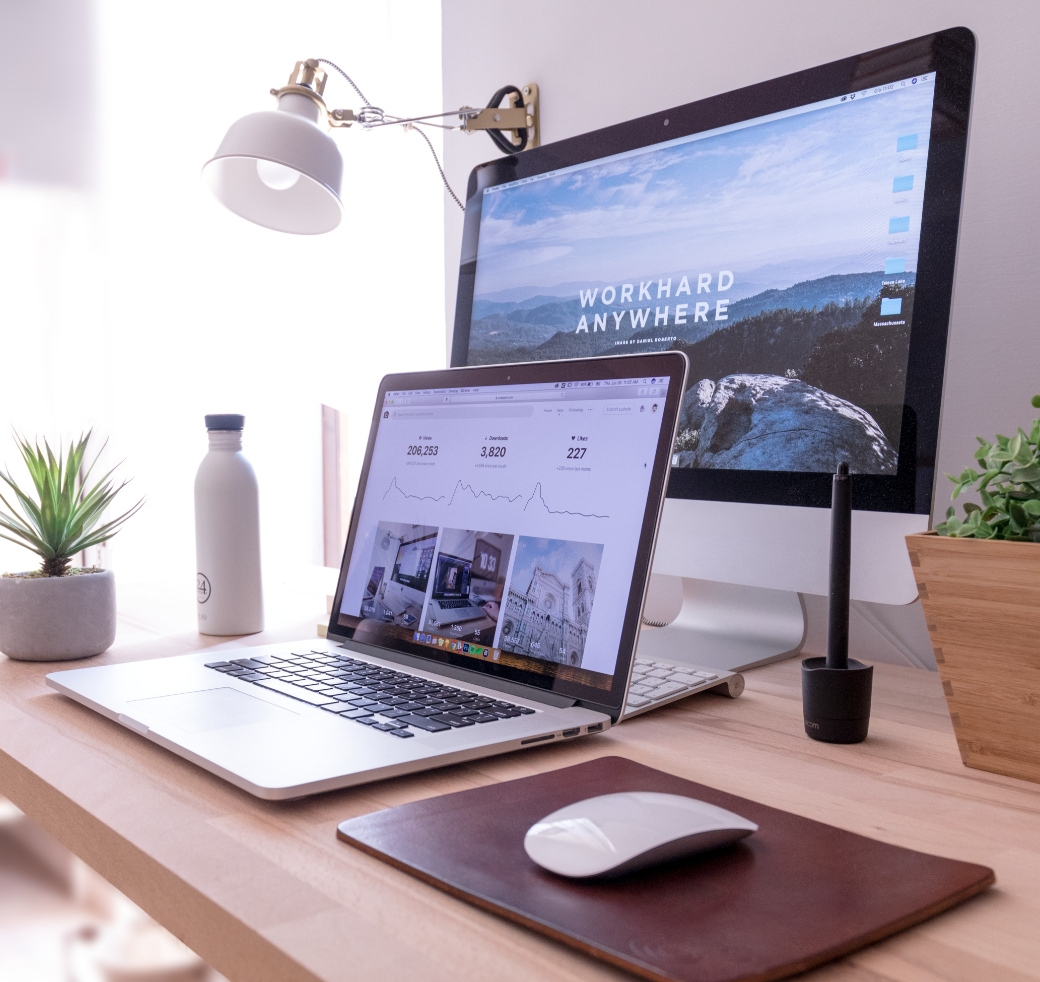 A total Personal Branding package delivered online in a modular structure across regular 1.5 hour sessions. Enjoy flexible delivery for your leaders or team in your timeframe.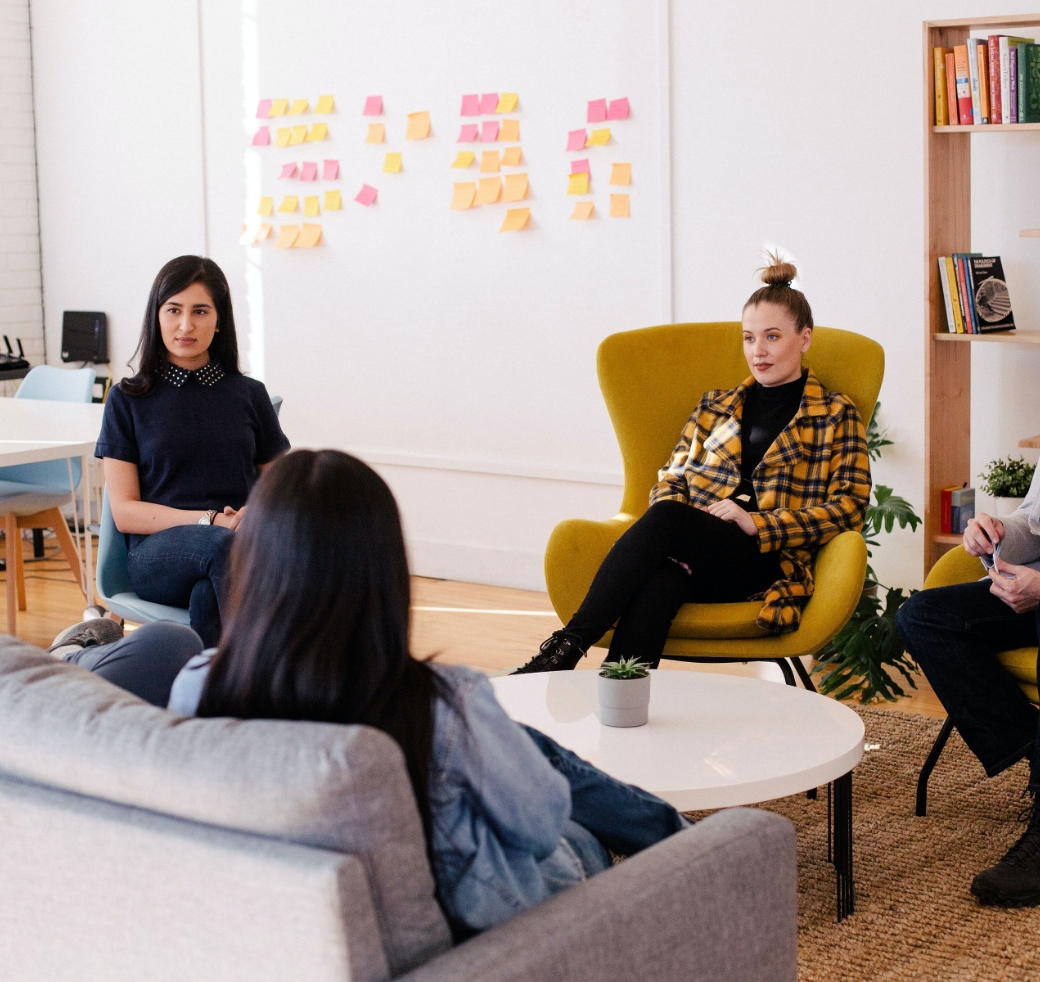 We Come to Your Workplace
If you're in an Australian capital city, our Personal Branding experts will come to you. Your Personal Brand: home delivered. Ask about packages for your team.
*Travel & accommodation costs additional.
Personal Branding:
The Essentials You Must Know
Lead the social conversation, not just participate in it. Be the visible brand in front of the brand. Attract the opportunities you seek.