Build Your Personal Brand | Be Seen
Vim + Zest Personal Branding helps you remove the major barrier to effectively building your authentic Personal Brand: Imposter Syndrome.
Masterclass.
Get Started.
You have a Personal Brand whether you're active with it or not. Like it or not, in today's world, you are who Google says you are. Being seen is the first step to attracting new opportunities. Our online Masterclass helps you take the first step to becoming seen.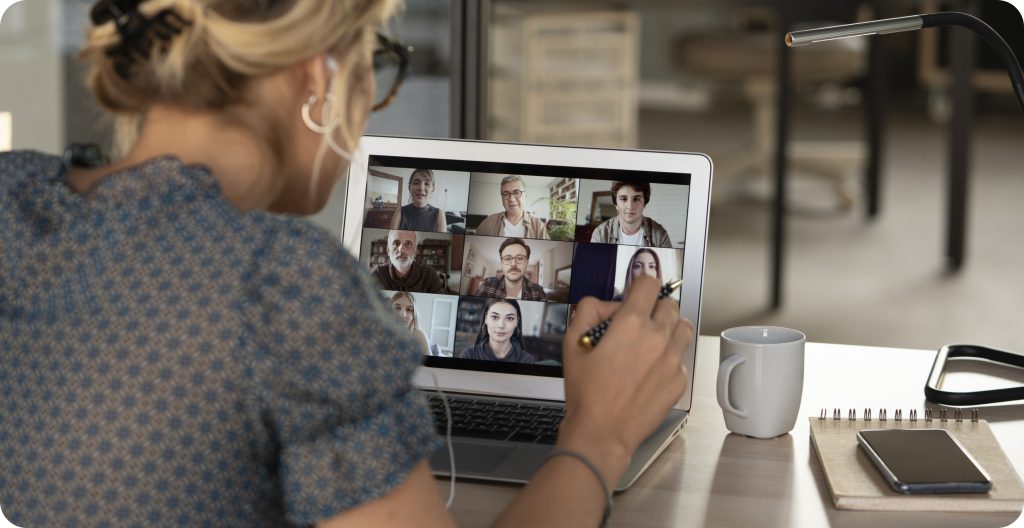 Silencing Imposter Syndrome: Personal Branding online course
Most of us have an editor or an inner critic inside of us. A little voice which undermines our efforts to grow and be the person we really want to be. This little voice is critical and comparative. It can be crippling. When our self-talk constantly tells us we are a fraud – we start to feel like an Imposter, and undeserving of the success we seek. The truth is that we have unique brilliance in us and we deserve to be fully seen in our brightest light.
In our one-hour online Personal Branding Masterclass: Silencing Imposter Syndrome, you learn 3 simple ways to identify and gently work with the approaches that keep you hidden and invisible. So when you do build your profile, you can do so with authenticity and confidence. 
What is Imposter Syndrome?
Why You're Not Alone
How to be seen for who you are
Simple ways to silence Imposter Syndrome
This Masterclass has been specifically designed for you to grow career opportunities. If you know you need to be visible online, yet feel overwhelmed by the digital noise. It's perfect for introverts wanting to build a Personal Brand and grow influence to authentically lead. 
An entrepreneur
An aspiring leader
You're seeking a Manager position
You're in a career transition
With a one-hour duration, our highly practical Masterclasses are offered online in a live, group training context via Zoom. Our timing caters for multiple time zones so you'll be able to find a time that works for you best. Ideal for those beginning a Personal Brand journey.
Live, facilitated session
Led by Personal Branding expert
Hosted on Zoom, one hour duration
Great value for money: only USD $59
Facilitated by Senior Personal
Branding Specialist
Director of Vim + Zest Personal Branding, Trudy Johnston is a specialist in Personal Branding and leadership communications. A former University lecturer (Masters level), she has over 29 years of experience. Her sessions are highly informative, very practical and fun.
Personal Branding:
The Essentials You Must Know
Register your interest now