An investment that pays for itself
Project outcomes with long-term value
High-performing
new website
New Thought
Leadership articles
published
Highly experienced with 500 plus hours as a professional coach to clients world-wide, and eminently qualified with
Master of Public Health, Master of Psychotherapy and Counselling, and Honours in Philosophy, Karen Freedman is a
Executed Coach who wanted to develop her Personal Brand, and focus on facilitating executive leaders navigate
change. She needed to define her authentic brand proposition and develop her brand style and visual identity, as well
as uplevel her social media and StartAnew website to attract ideal clients.
Personal Branding Strategy, Web Design, Photography, Wardrobe, Styling, Social Media Strategy, Speaking Mastery,
Visual Design
We strategised and defined Karen's Personal Brand which included clarifying her ideal target market, designing her brand architecture and messaging so it fully engages Executives and C Suite clients. We designed her logo and visual identity, styled her wardrobe, prepared a stunning photoshoot, defined her brand story with future-trending leadership subject matter and devised a Speaking Mastery strategy. We then designed and built her StartAnew website and upgraded her social media presence.
Two unified brands (personal and business brands) that created a highly effective lead generation foundation (Brand Spiral) to attract Karen's ideal clients. Karen's strong online presence and professional wardrobe articulates a premium visual identity and has created a highly engaged LinkedIn following. Karen's authoritative leadership position as Senior Coach for executive and government roles has resulted in multiple invitations for substantive project roles.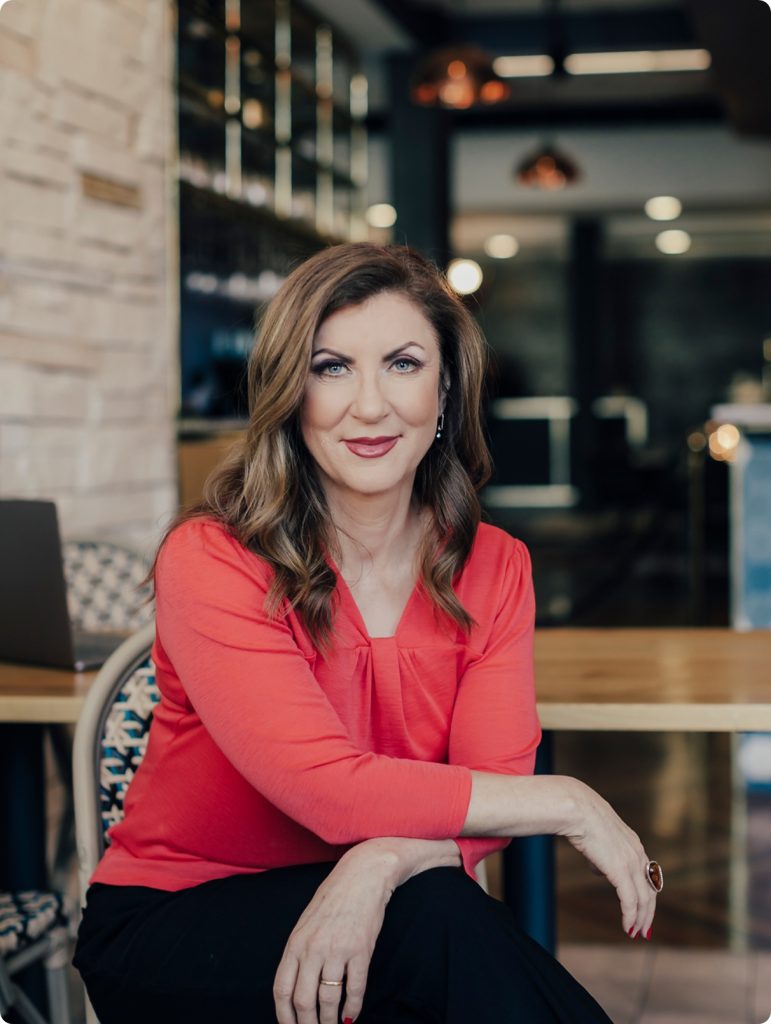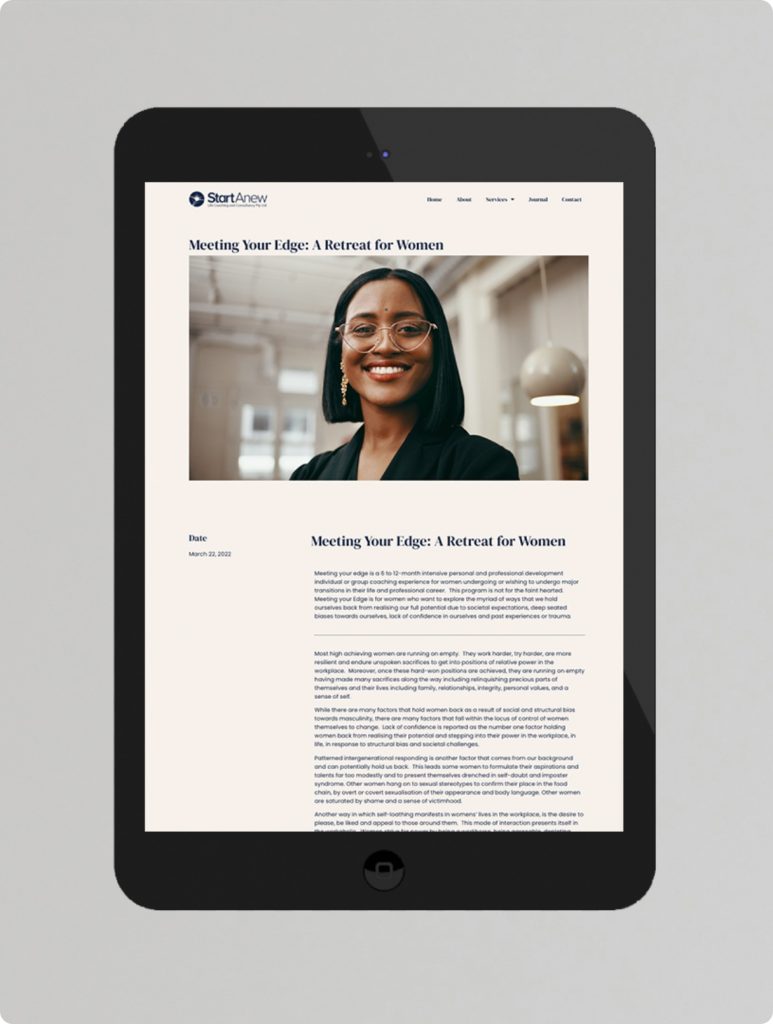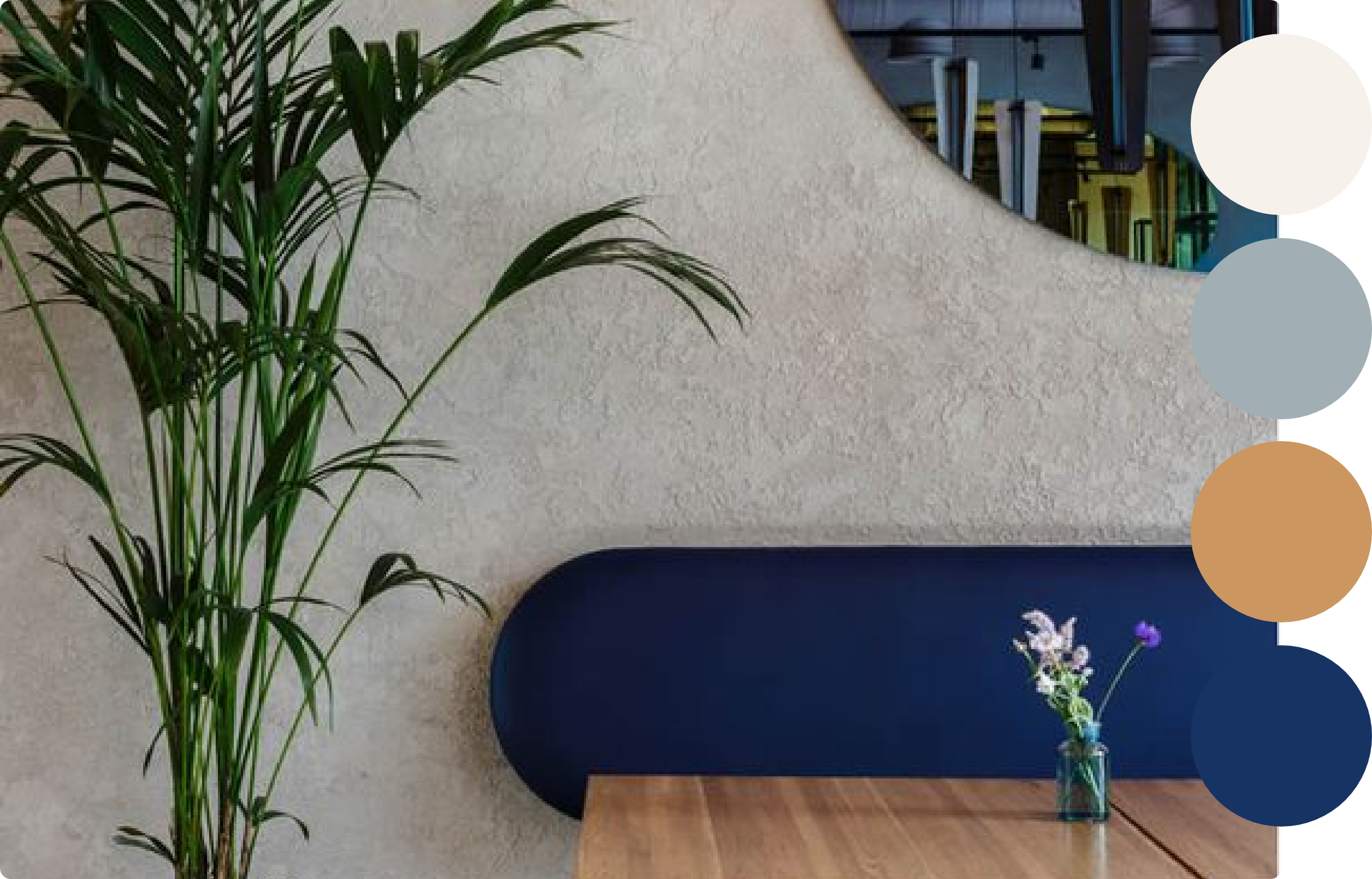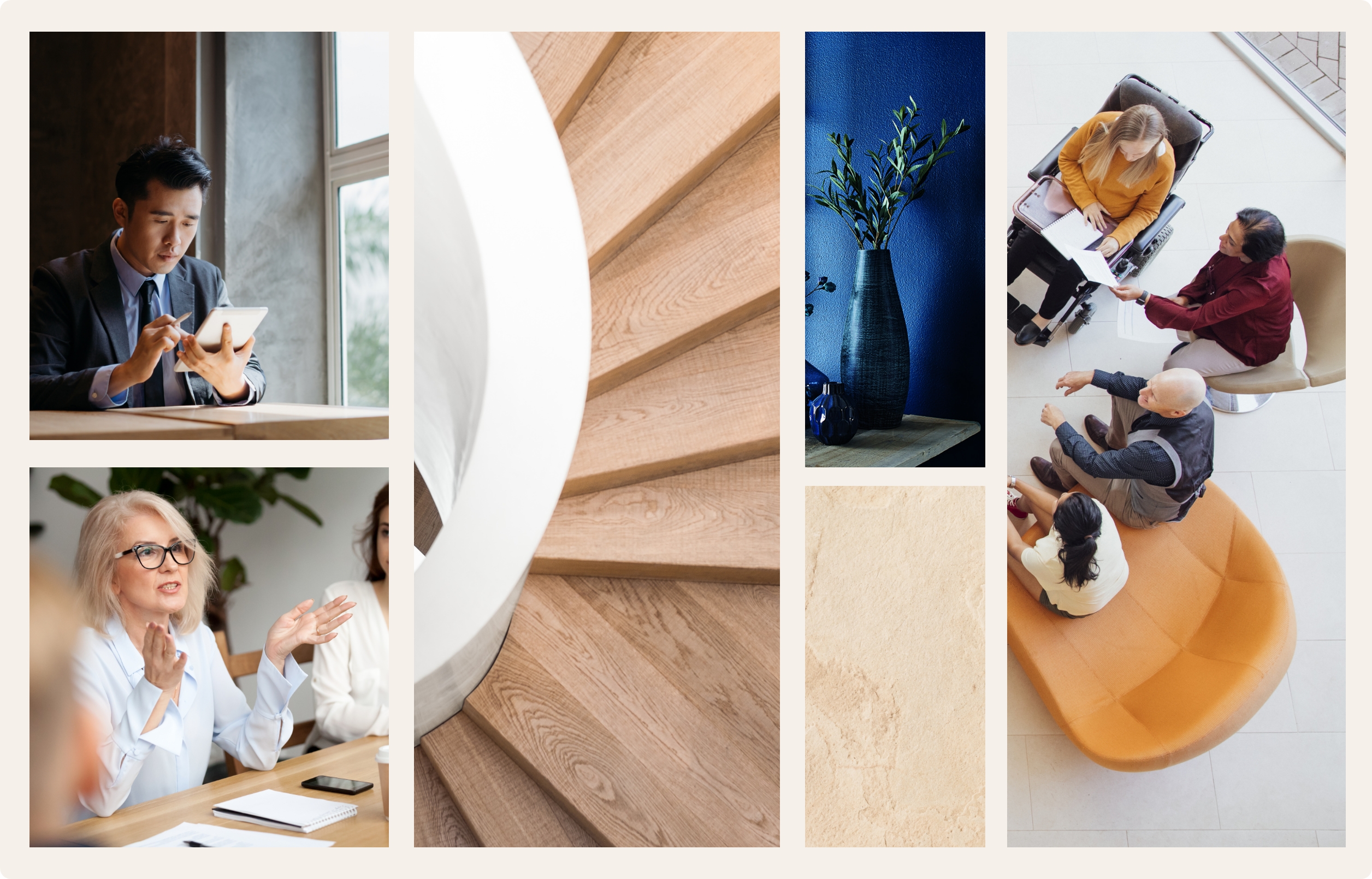 Thank you. I am in awe of you and your team. My feedback from trusted colleagues on what you are doing for me is awestruck as well.
IMAGINE CONFIDENTLY ATTRACTING YOUR IDEAL EXECUTIVE CLIENTS LIKE KAREN HAS? 
We can help you define and amplify your Thought Leadership positioning.
Explore More Case Studies.