An investment that pays for itself
Project outcomes with long-term value
An excellent salary
upgrade
One thriving, new
consultancy
Two Personal Branding Journeys – four years apart. We initially worked with Lachlan Wilson in 2018 to establish his Personal Brand. This included a Personal Branding Strategy and campaign, complete with logo, photography, a new website, social media presences that articulated Lachlan's senior level Project Management skill, experience and expertise.

In 2021 Lachlan Wilson came back to work with us again, this time to establish LachWil, his management consulting firm. Specialising in major infrastructure developments, LachWil is known for its outstanding, people-centric management consulting, project management and project services – particularly for highly complex, time poor projects.
Personal Branding Phase 1, 2018: we intensively workshopped Lachlan's Personal Brand with him, created a visual
communication strategy, ideated Thought Leadership content directions for him, art-directed a photo-hoot, built a
stunning new website that positioned him as a leader in his field. The key messages and SEO-informed website copy
speaks to both a specialist and layperson audience, across multiple industry sets.
Personal Branding Phase 2, 2021: we activated the Brand Spiral by linking Lachlan Wilson's Personal Brand to his new
consultancy brand. We created new logos and visual assets for LachWil, including a stunning user-friendly new website,
updated the messaging to address changes in contexts and formulated a new Personal Branding framework that has
been rolled out to all the LachWil staff.
Phase 1: The attainment of a career goal where Lachlan secured 3 roles, one of which he took, with a 6 figure salary
increase, and a website that sets a benchmark for an approachable, authoritative leader in a highly competitive arena.
Phase 2: Establishing a strong authoritative website and social media presence that has supported the consultancy
growth from launch to six employees, within the first six months.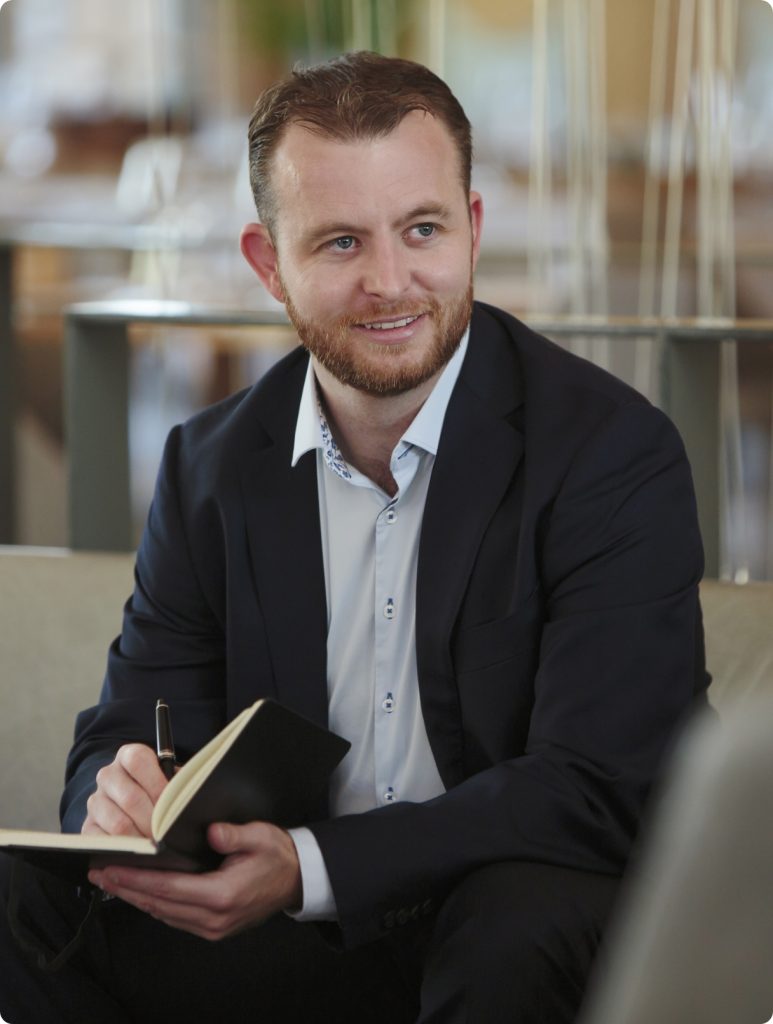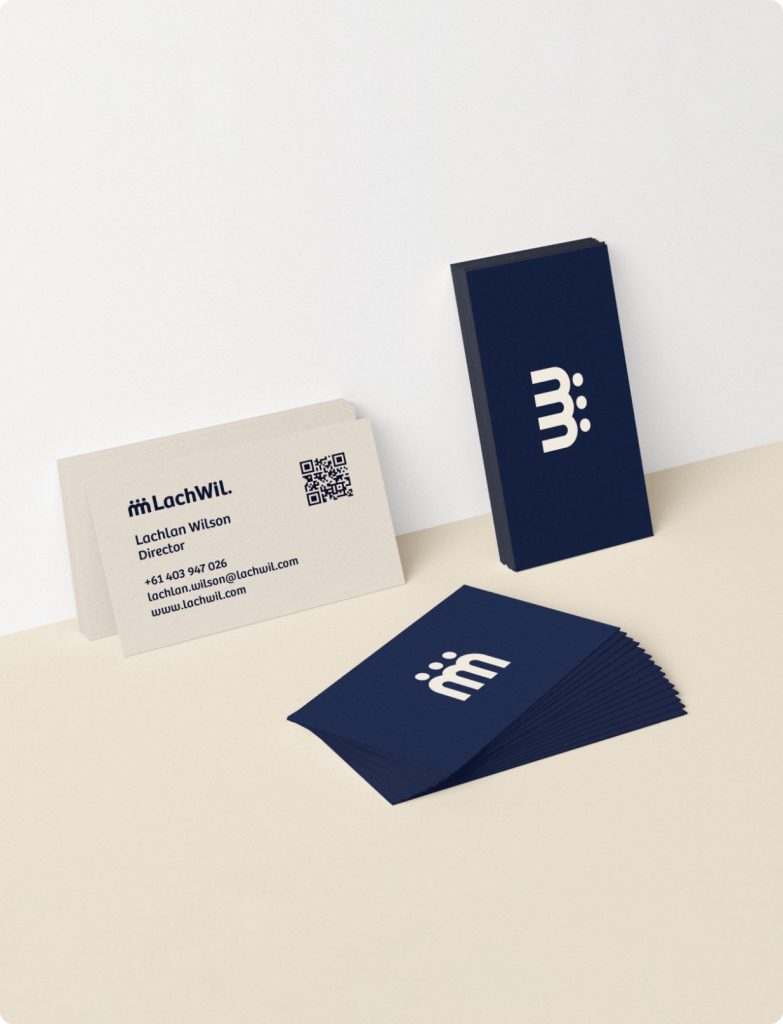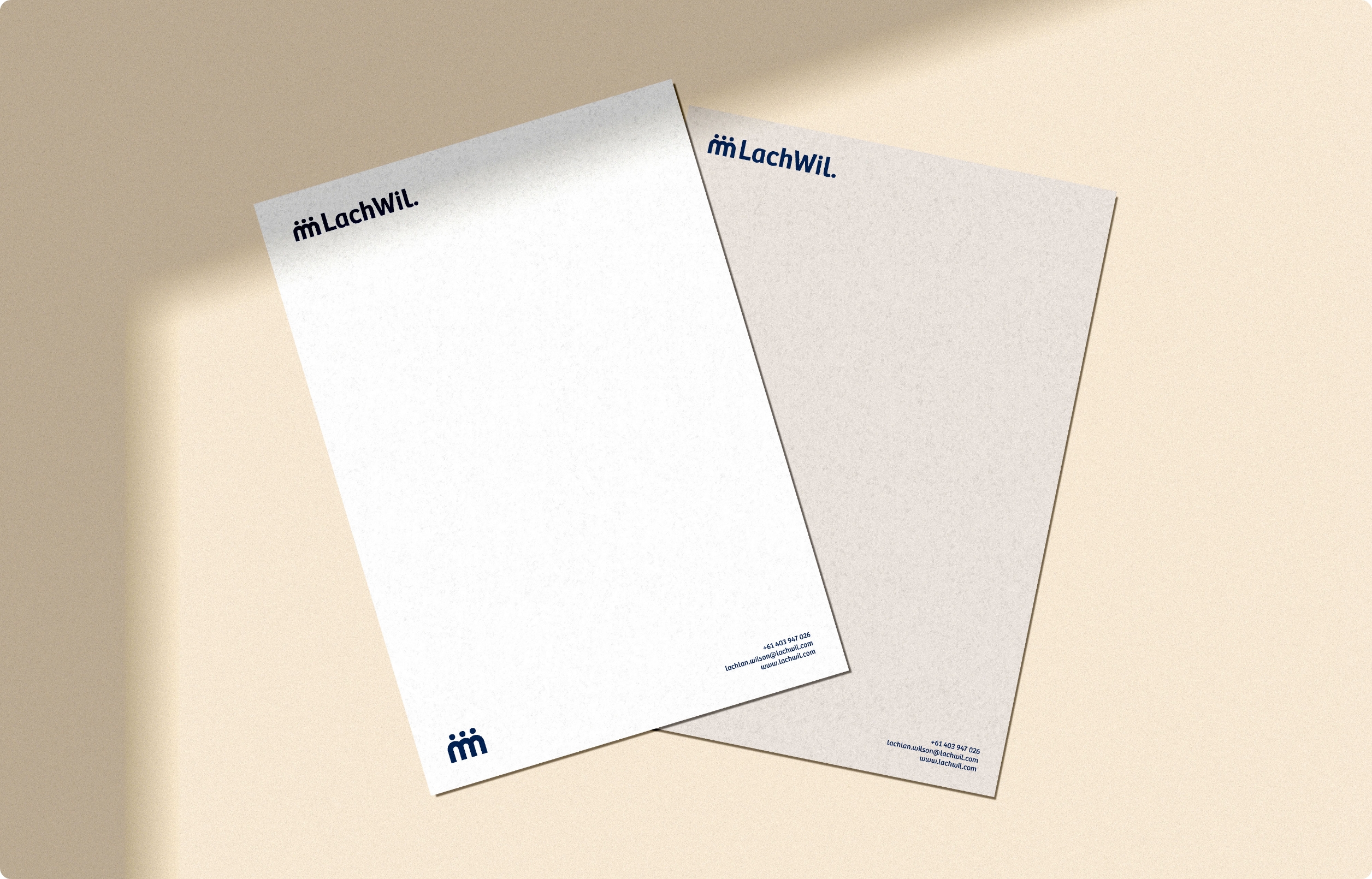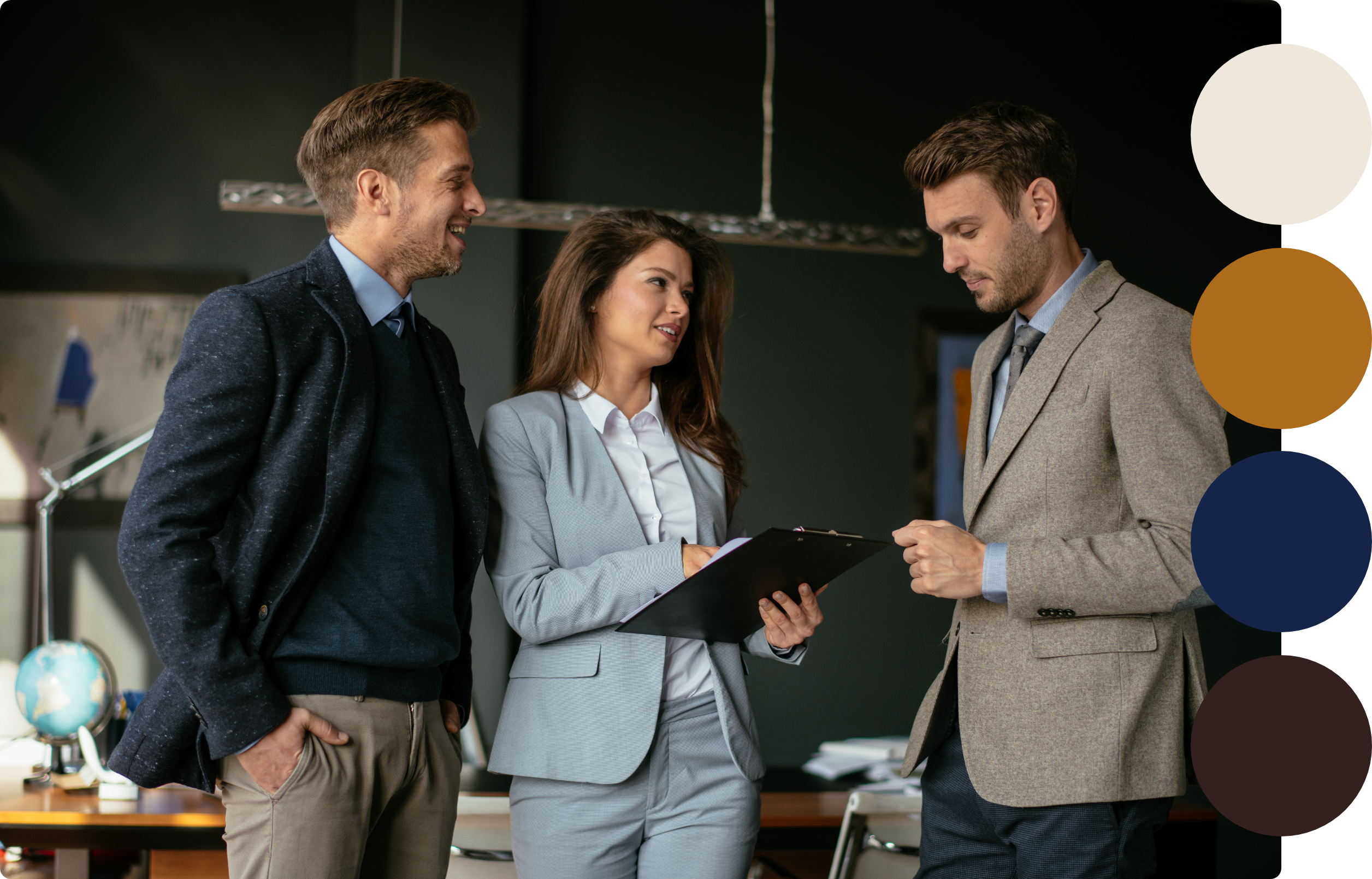 To say Vim + Zest have supported my growth and development over the last few years has been an understatement. The team has helped me grow both personally and professionally to become the leader I aspired to and support clients in a way I did not see possible 5 years ago. They helped me understand my purpose, to develop a message in line with my goals and values and have given me a set of tools that help me both in the office and within a digital world.
SEE YOURSELF ACHIEVING LIKE HIM?
It's possible to achieve your desired goals and salary, which more than pays for an investment like this.
Explore More Case Studies.