In these changing times, there are a group of businesspeople and entrepreneurs who are set. 
They will not only survive through decreased consumer spending, but lead their customers and employees through, growing stronger together. 
Who are they? The Personal Branders. 
Think Richard Branson, Michelle Bridges, Naomi Simson or Tony Robbins.
They are the people who already have an online presence and communicate as an individual person, in addition to the messages their company delivers. 
They are the people who recognise the symbiotic relationship between an active consumer and personal brand – the ability for both to make the other stronger.
And why will they lead us through? Because they are leading with their why. 
Why Leading with 'Why' is the Golden Ticket to the future
Simon Sinek's ground-breaking book Start With Why started a revolution in 2009. His first TEDTalk is still the third most watched video of all time. 
He started a movement to help people become more inspired and successful by understanding and communicating their 'why'. 
"People don't buy what you do, they buy why you do it."
It's the reason why people stay up all night to get the next iphone. They don't just like the brand. They believe in it. They connect to it. They feel part of it. How did that happen?
While Apple was busy marketing its products, Mr Jobs and his team also used personal branding to tell his story. The most important part of his story? 
His why. Why he did what he did?
Communicating his why helped his employees and customers understand his feelings, values and purpose. That made them 'true believers'.
A true believer will be a loyal employee that is willing to go above and beyond. A true believer is the customer that buys repeatedly and refers others to your brand.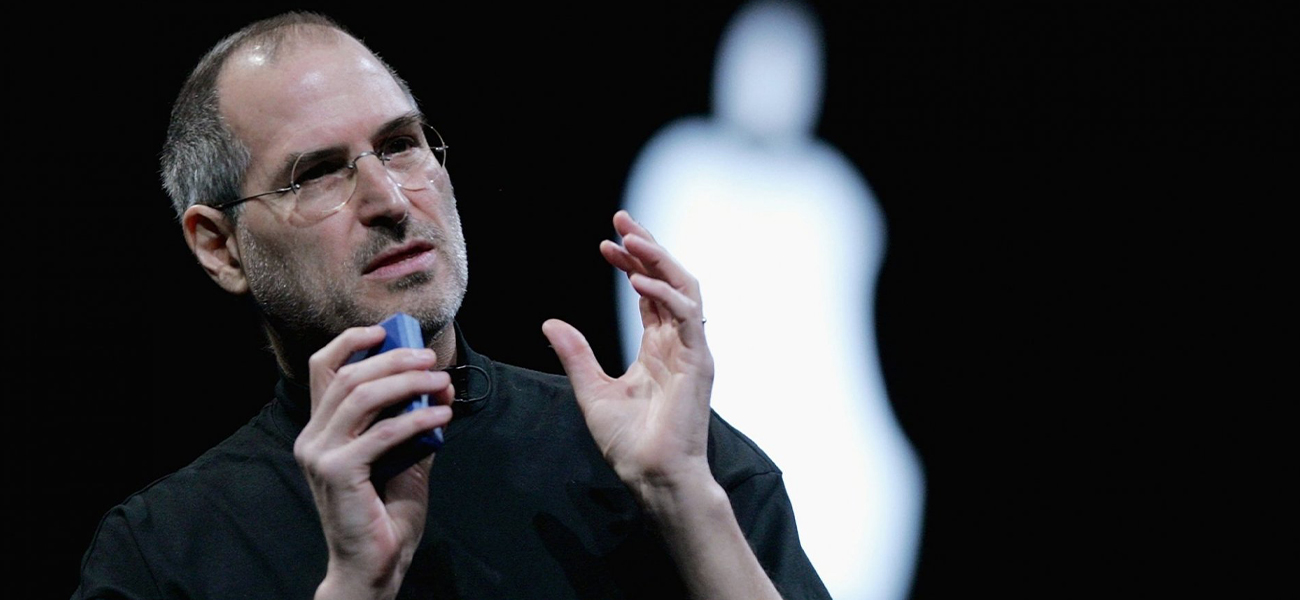 Two Reasons Why Your Why Needs to be Told RIGHT NOW
There are two pivotal reasons that you need to be using personal branding to tell your why in today's unique marketplace.
People are worried and emotional.
Sixty-five percent of Australians are very/extremely concerned about the Australian economy due to COVID-19. 
They worry about not knowing how long the situation will last, the state of public health, if they or their families are going to get sick and the negative impact on their income.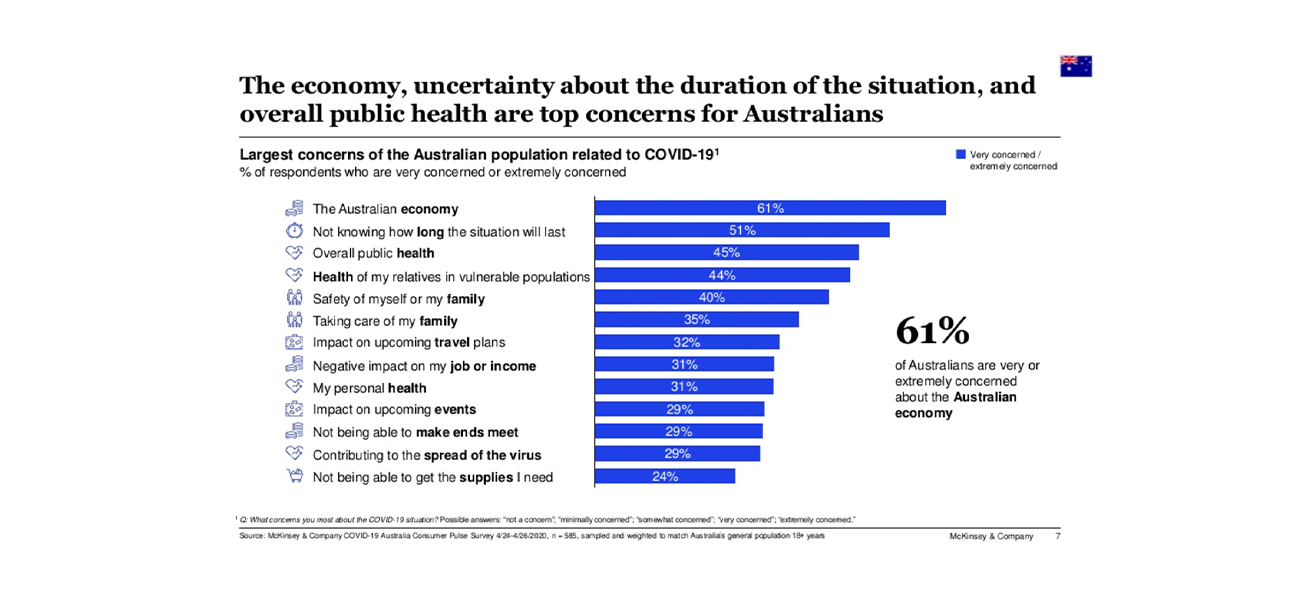 They are emotional. Remaining calm is key in your communication, but unless you're willing to get emotional to, you could to lose them. 
Your customers and employees need regular communication that is empathetic and doesn't shy away from talking about your values and purpose.
People are changing their habits for good
Yes, people's income is being affected. But, less than half of consumers have reported a decline in income and spending. 
Plus, as consumer sentiment and emotions change, so do their behaviours. 
Research indicates that as shutdowns continue, consumers are adopting new brands, channels and behaviours and that they plan to keep them. *
Now is not the time for silence. Right now, great leaders are using personal branding to connect people with their why and capture new markets.
Great Leaders That Shout Their Purpose
"Without empathy, nothing works."
Jose founded and runs the non-profit World Central Kitchen with the mission to feed the world by being the first food responders in devastated areas. 
Recently he mobilised field kitchens to provide fresh and nourishing meals to those in need in stricken parts of the world during the COVID-19 crises. **
Coles Australia has an active food donation program, but recently increased their donations to $1M worth of food and other groceries to vulnerable Australians through Foodbank and SecondBite.
Coles Group CEO Steven Cain said, "It goes to the heart of our strategy which is to feed all Australians and help them lead healthier, happier lives." ***
And there are plenty of leadership examples from small business owners following their purpose and heart. 
The Pizza Hut owner who brings pizzas to the grocery store workers. The coffee shop owner that brings coffee to the medical workers. 
You can bet every one of those workers is going to return to those businesses. You can bet that the next time someone who read about those businesses chooses them the next time they want pizza or coffee.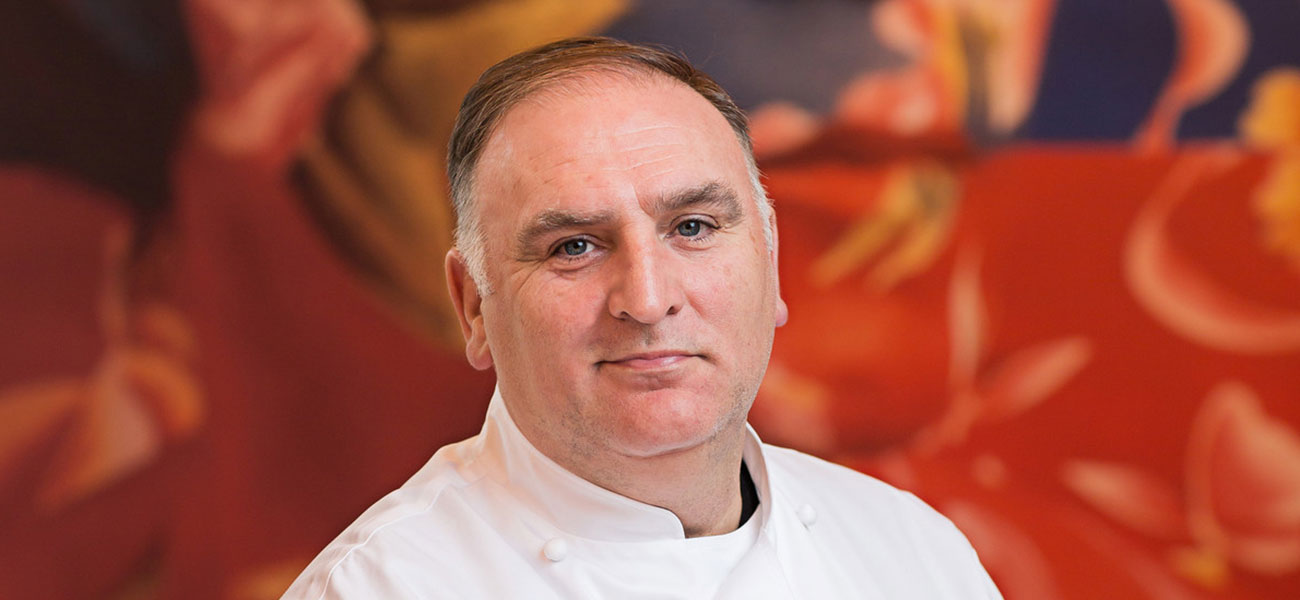 Three Ways to Use Personal Branding to Lead with Your Why
There is a proven way to help businesspeople and entrepreneurs find purpose and lead with it. The same applies to managers and administrators.
Here are some actions you can start using today:
Humanise your company
Be the face of your company. Don't be afraid to talk about how you're feeling with customers and employees.  Show customers what you're doing to assist your employees. 
Talk about why you started
If you're having trouble identifying your why, think about what made you start your company. Think about it. Then talk about it and why it is still relevant today.
Assure people of both your stability and not-knowing
Talk about how your values and your purpose remain true and strong. Be transparent. Discuss how during this time of change you will continue to provide the products and services your customers love or how you're working on ways to do so, even if you don't know what this looks like in the long term.
Personal Branding is the process of managing your reputation. 
Great personal branding is the process of understanding your purpose and knowing how to communicate it in a way that is authentically you.
 Exceptional personal branding helps you lead the conversation and open doors to new opportunities. 
You might be interested in:
Vim + Zest Personal Branding is a specialist Branding and Marketing agency for people and organisations that matter. We help leaders to create impact to build a better world.
* https://www.mckinsey.com/business-functions/marketing-and-sales/our-insights/a-global-view-of-how-consumer-behavior-is-changing-amid-covid-19
McKinsey and Company, A global view of how consumer behavior is changing amid COVID-19 April 2020
**https://www.mckinsey.com/business-functions/marketing-and-sales/our-insights/leading-with-purpose-how-marketing-and-sales-leaders-can-shape-the-next-normal
***https://www.foodanddrinkbusiness.com.au/news/covid-19-coles-to-donate-1m-in-groceries-each-week