Personal Branding for Entrepreneurs:
Creating an Online Brand
The smartest business growth strategy today is to activate an entrepreneur's leadership profile as the face of their brand. This builds the organisational brand with an extra-ordinary compounding effect because a leader's positive reputation builds trust and grows customer and business partner relationships.
With over 74% of consumers using social media to guide their purchase decisions, visibility for entrepreneurs is no longer 'a nice to have', but a necessity.
With our Entrepreneur Personal Branding Online workshops you can build your Personal Brand in a way that best works with your business goals and budget. Either fast-track your Personal Branding in an intensive 6 week timeframe or space it over 12 months with a 6 module Personal Branding structure.
An Intensive 6 Week Journey: Flexible Delivery
Our Entrepreneurs Personal Branding online journey comprises a series of 5 modules delivered in a 6 week timeframe. We start building your Personal Brand Map by laying a clear set of audience-centric, data-informed foundations. We then devise your SEO Content and Social Media Strategy, visually style you and support you to activate your profile through webinars, PR and social media. 
You're welcome to choose a specific focus area if needed and we'll design a tailored package for you. If you need a stunning, well-designed SEO-informed WordPress website, our team can build that for you. 
Developing Your Personal Brand: A One Year Journey
Our Entrepreneur Personal Branding Online journey can also be undertaken in a year-long format. This journey comprises 5 modules delivered over 4 quarters, with the first 2 foundational modules completed in the first quarter. Each module includes a series of intensive Zoom workshops at times that suit you best. Monthly instalments give you budget flexibility.
A Clear Set of Deliverables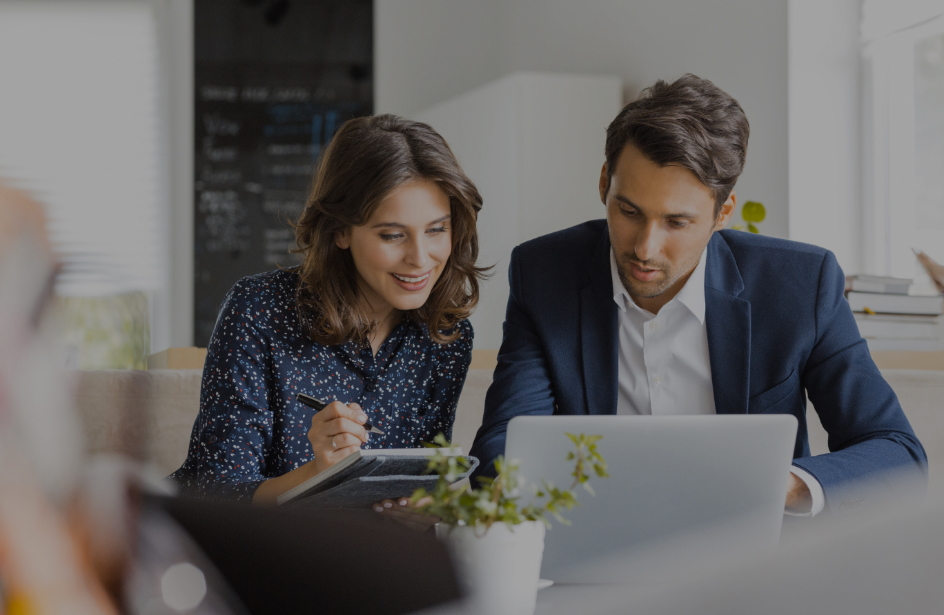 Want to Include Your Business Partners or Team?
If your business partner or senior team-members will benefit from Personal Branding, we'll design a Group Personal Branding package that's tailored for your needs. When groups of leaders excel in communications an enterprise's reputation can grow fast. This becomes an investment that pays for itself many times over. You choose your preferred format: a 6 week intensive or quarterly modules.
"My campaign with Trudy's team has been a personal career standout. Not only has their work introduced me to opportunities and people that would have been previously oblivious to my existence. The professionalism and respect with which I was treated throughout the campaign was extraordinary."
"I have really enjoyed doing this workshop and I am now full of ideas and have an action plan to follow up with. You have literally created the bridge between where I am now to where I want to go."
"My experience of the two day workshop was insightful, confronting, revealing, validating. Wonderful experience leading to such insightful treasure. I thoroughly enjoyed each stage as it unfolded. The honesty, clarity and insight shared over the two day period was shifting on so many levels, leading to a whole perspective approach."
Let's Talk about How We Support Growing Your Authentic Professional Visibility.
Personal Branding is a journey of gaining visibility. If you're an introvert – like most people we work with – have no fear. Expect a high level of personal care and confidentiality. Book a call at a time that suits. After hours and weekend appointments available.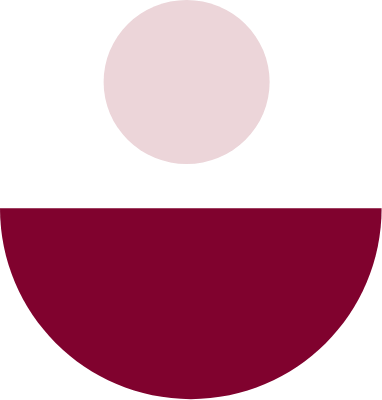 Let's
Work Together.
Create Impact.
Do Good.