Personal Branding for Executive
& Managers in Byron Bay
The journey of defining your Personal Brand requires clarity and critical analysis. So where better to gain clear thinking than in Byron Bay's natural beauty, enjoying a luxurious 5 night wellness stay at award-winning beachfront resort Elements of Byron?
This is a world-first Personal Branding experience. Awaken to beachside yoga, spend your days in Byron creating a visually stunning, complete suite of branding assets. Then nights relaxing by the firepit, cocktail in hand. 
Our senior team of experts will work closely with you in three days of workshops, photography and video shoots. We define your brand and show you how to best communicate it in a way that is undeniably you. The remainder of the time is yours.
Amplify your most valuable professional asset – your reputation – in a deeply rejuvenative wellness setting. Bring your partner or family if you wish.
Managing Your Personal Brand: Our Expert Team Dedicated to You
Career-charge your vision with authentic Personal Branding. Work on-site with our team of senior Personal Branding strategists: PRs, Digital specialists, quality designers and SEO copywriters to create Personal Branding key messages, future-trending SEO content, LinkedIn strategy, styling, photography and video content. Grow into your new visual identity that's authentically you and undeniably captivating.
A Clear Set of Deliverables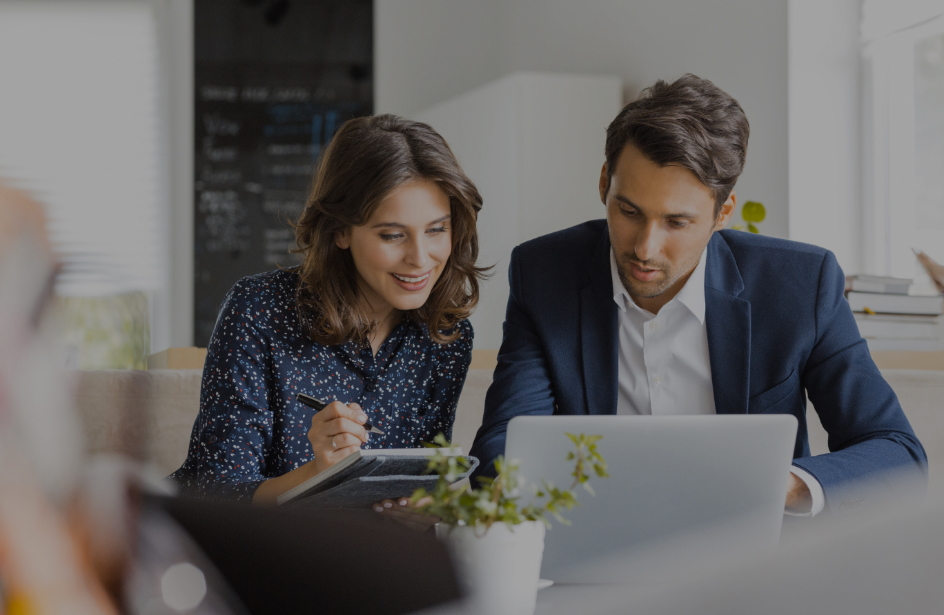 Invite Your Team and Upgrade Their Capacity for Exponential Brand Equity
We are incredibly proud of this package and know its game-changing power – because we've helped so many people. Our results speak for themselves. Personal Brand identity – authentically empowered. Mind, body and soul – replenished. 
Why don't you bring your team? Take this package from a game changer to a team transformer. Individual and intimate, effective group workshops delivered for up to 6 people.
"We loved working with you all throughout the year - it has certainly been a huge year for us, and I credit the work we have done with you this year: a large amount of the personal growth and confidence I have achieved. This in turn has led to some amazing extra opportunities for me."
Your Personal Brand Guide
Personal Branding is a journey that supports you becoming more authentically visible. We've specialised in this field for many years so we know the importance of confidentiality and quality of care. So talk to us. Find a time in our calendar that works for you. We understand it might need to be out of hours. That's fine. Just make a time that suits you best.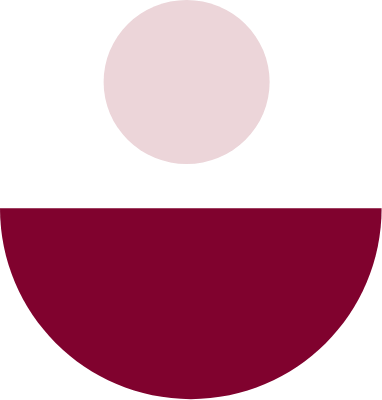 Let's
Work Together.
Create Impact.
Do Good.